Call of Duty: Modern Warfare Season 3 leak: Backlot and Village remakes, SKS and Renetti, more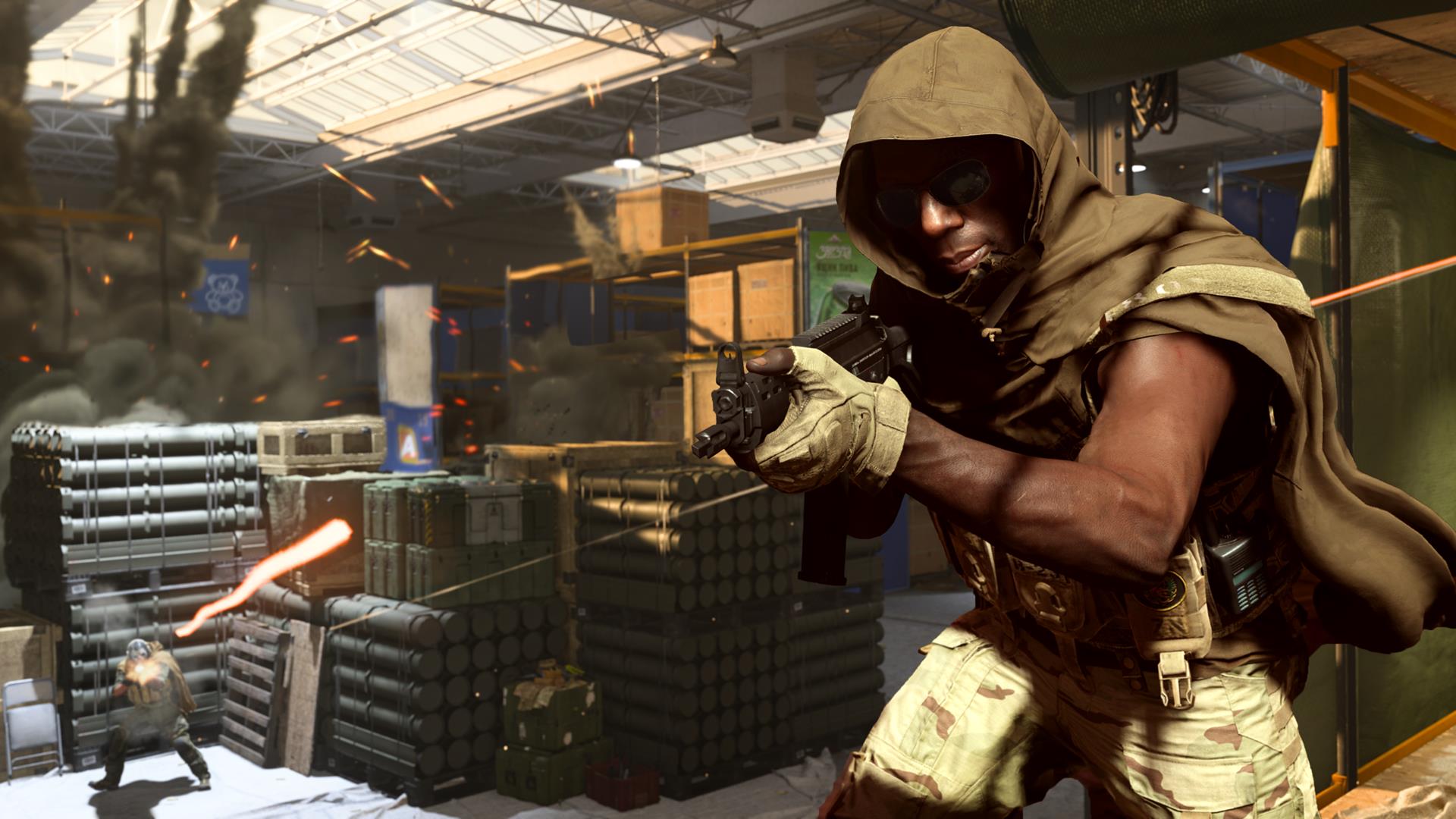 The next season for Call of Duty: Modern Warfare has a few nice surprises in store for players.
Today's Call of Duty: Modern Warfare game update has been datmined to reveal some of the content planned for release during the game's Season 3 of content.
This is how we found out about Modern Warfare 2 Campaign Remastered, and Warzone Duos. But there's still plenty more for players who want to stick to traditional multiplayer.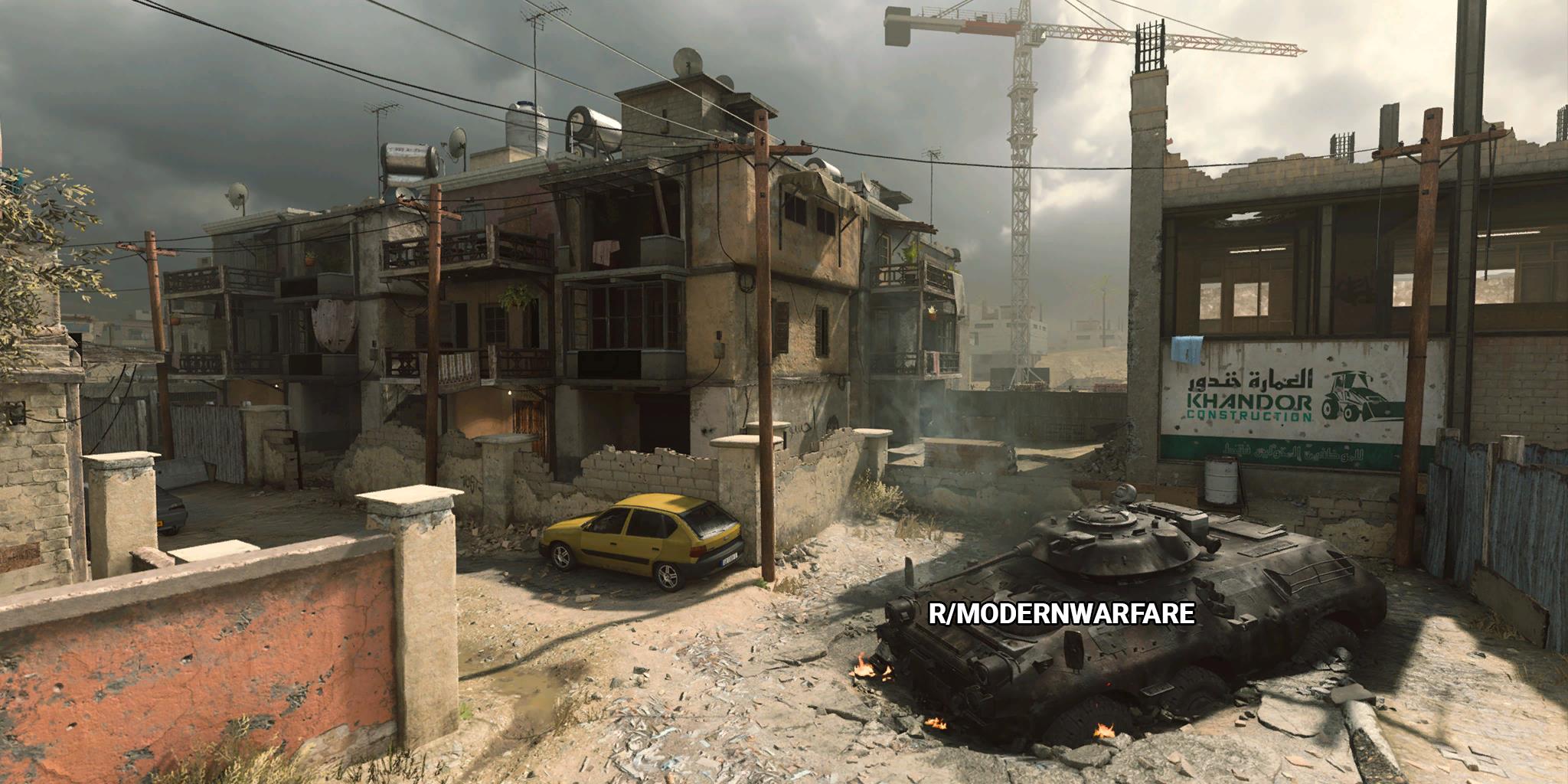 Backlot, the classic Call of Duty 4 map - which also made a return in Modern Warfare Remastered - is being remade for Modern Warfare. Modern Warfare 3's Village is also coming in Season 3. Files for both were dug up on Reddit.
Season 3 is also bringing two new weapons to the game in the SKS sniper, and the Renetti pistol. Alex, and Ronin are seemingly the names of two new operators due to arrive in the same season.
Season 2 ends April 7, which is also when Season 3 will arrive - judging by how Infinity Ward handled the game's two other season launches.