The DMR 14, Diamattis and Mac 10 are all getting nerfed in Call of Duty: Warzone soon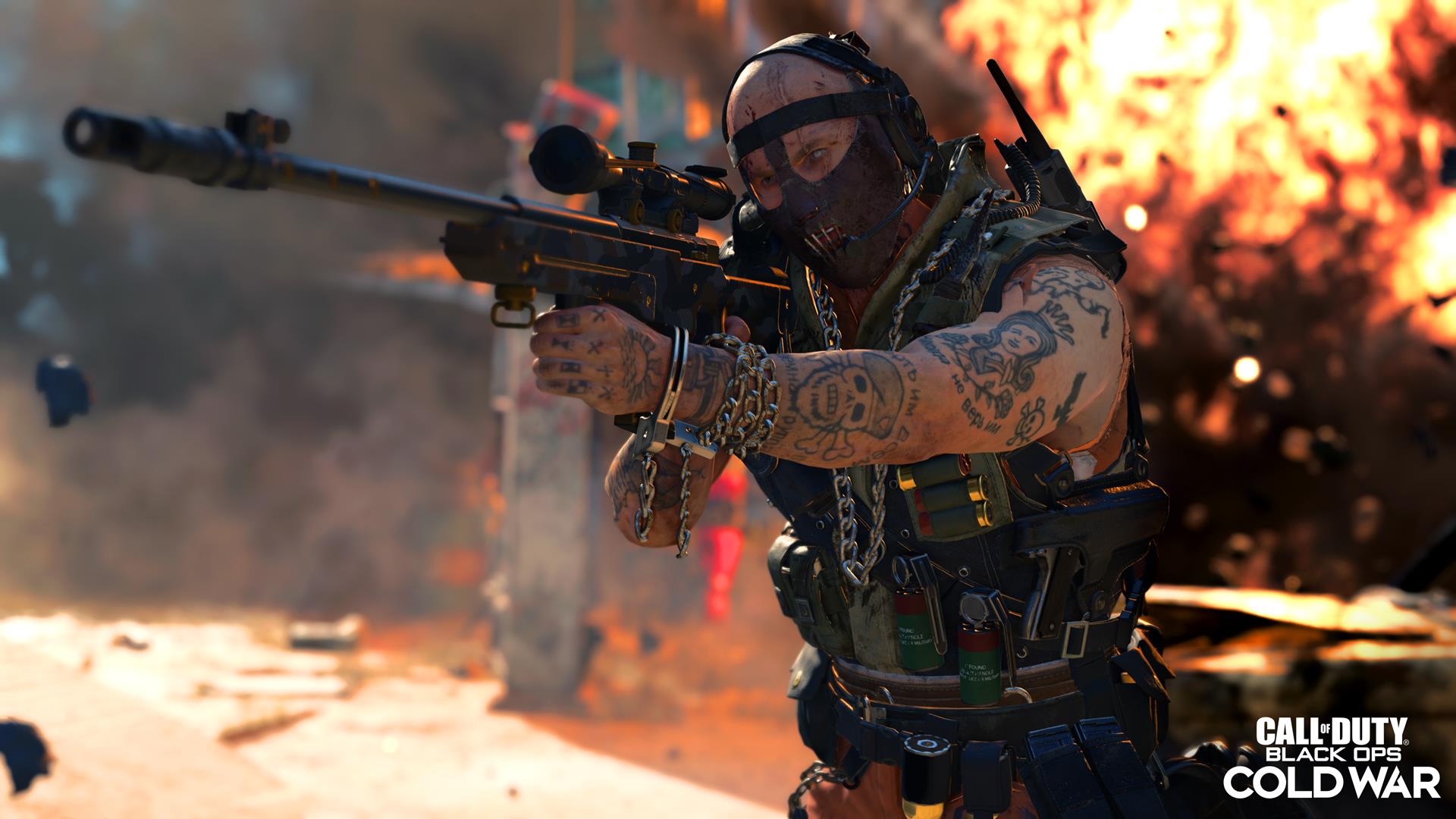 The current state of weapon imbalance in Call of Duty: Warzone will be addressed soon.
After what seemed like weeks of silence, Raven Software has confirmed today that its teams are working on a weapon balance patch for Call of Duty: Warzone. The update, which does not have a release date, will target the Black Ops Cold War weapons currently ruining the game.
More specifically, you can expect a nerf to the DMR 14, the Type 63, the Mac 10 and the akimbo Diamatti pistols. When they arrive, these changes will only be limited to Warzone.
The studio's new tweet is exactly what many have been hoping for, after the overpowered weapons became the standard in Warzone in recent weeks. It does not, however, address the core problem that lead to this in the first place, nor does it really solve the communication dilemma Activision is facing with Warzone, the mode no one really knows who's the master off after the Black Ops Cold War merge and subsequent Infinity Ward handoff.
Don't fret! We've heard you and a balance update is coming soon to address concerns about the DMR 14, Type 63, Mac 10, and dual pistols. ⚖️⏲️

— Raven Software (@RavenSoftware) January 5, 2021
In other Call of Duty news, the playlist updates have been moved from Tuesdays to Thursdays. Tomorrow, Call of Duty: Warzone will receive its first one of those in the new year.
Warzone is getting Plunder Quads back, Rebirth Island - Mini Royale Duos, and the return of Resurgence Trios.