You don't actually need 175GB of free space for Call of Duty: Modern Warfare at launch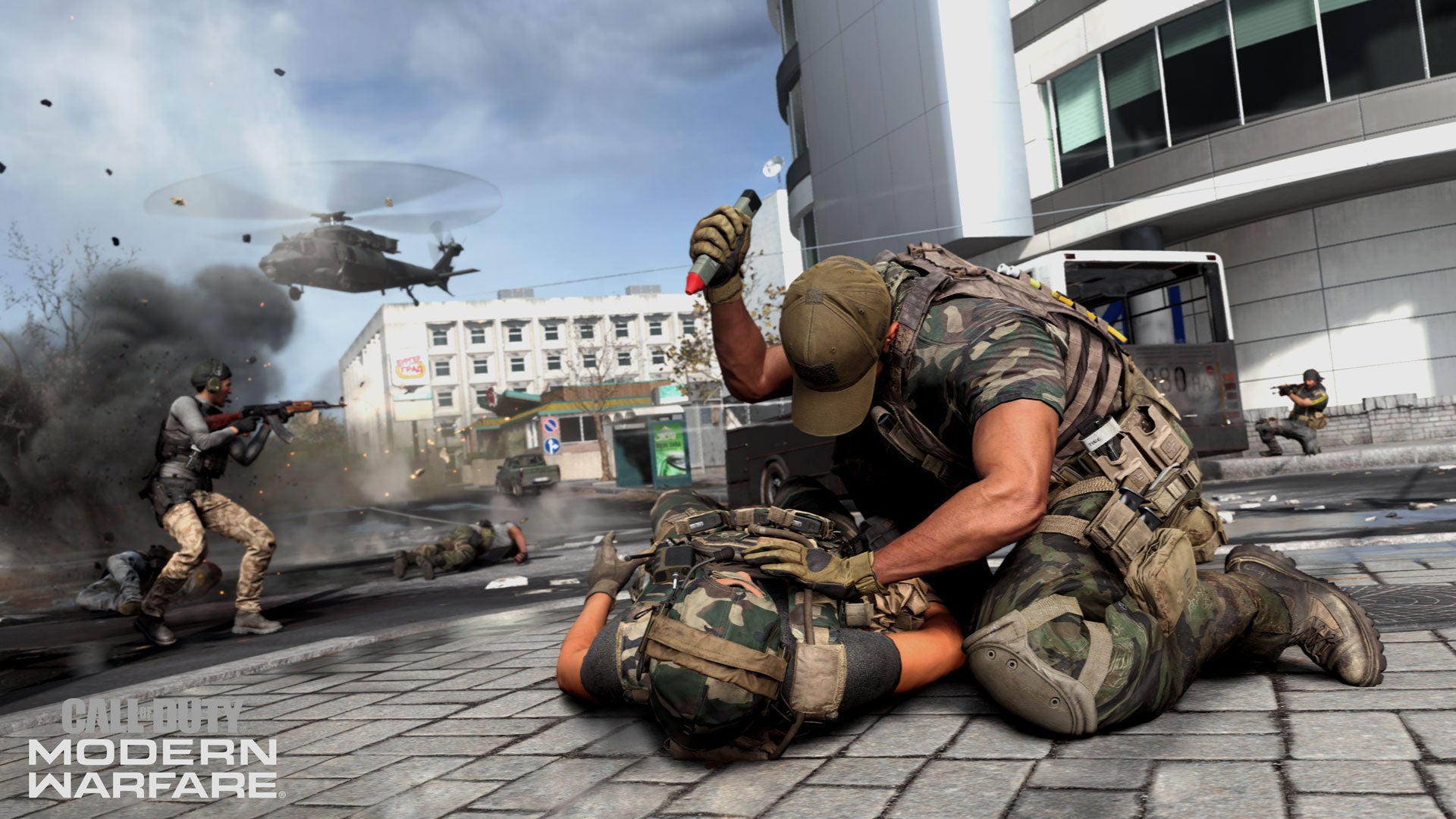 Call of Duty: Modern Warfare's HDD space requirement is not meant for just the content available at launch.
Call of Duty: Modern Warfare developer Infinity Ward has clarified the game's contentious 175GB HDD space requirement on PC, announced earlier this week.
Modern Warfare will tale up less than 175GB of space at launch, but the developer believes the install size will continue ballooning until it reaches that target. This will happen over time as more and more new content gets added. That said, Infinity Ward didn't say exactly how much space you're going to need at launch.
While it may seem high, this requirement is not that outrageous. Call of Duty: Black Ops 4 itself started at around 50GB, and it now sits at closer to 150GB, so there's definitely precedent there.
With that in mind, the developer also published extra sets of PC requirements targeting players who prefer framerates higher than 60fps, and those who intend to enable RTX features. We've added all the new details to our original PC specs story.
Infinity Ward also confirmed that Modern Warfare supports Nvidia's Adaptive Shading, Ansel and Highlights.
Call of Duty: Modern Warfare launches October 25 on PC, PS4 and Xbox One.