Call of Duty: Modern Warfare beta netcode much worse than most popular shooters today - report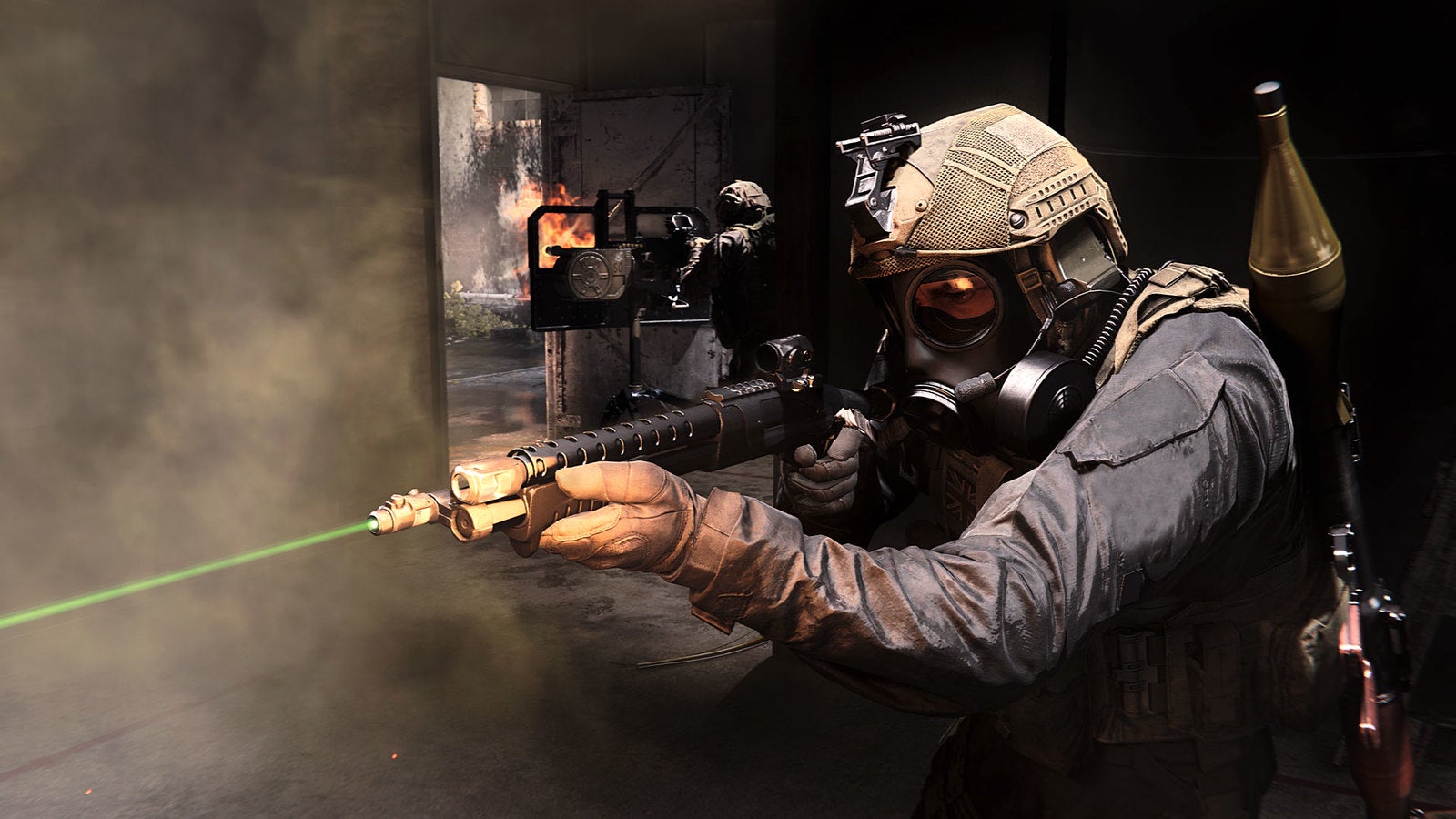 According to a new technical report, the netcode of the recently wrapped Modern Warfare beta needs a lot of work.
YouTuber Battle(non)sense, famous for their netcode analysis of popular shooters, has offered a verdict based on their time playing the Call of Duty: Modern Warfare beta.
Netcode is a shorthand for the quality of the online experience, and takes into consideration several factors including server locations, tickrate, lag compensation, fire/movement delay and more.
To start, in all of their testing, beta matches ran on dedicated servers, eliminating host migration and other degradation issues common with listen servers. In their new video, the YouTuber reveals that the Modern Warfare beta used a 62Hz tickrate for client and servers, which is slightly above the standard.
But that only applies to modes up to 20-players. In Ground War 64, server send rate drops to 24Hz, with client send rate peaking at 70Hz. As for the delay, Battle(non)sense measured an average value of 98.6ms for damage, 106.2ms for gunfire, and 109.8ms for movement. Things are even worse in Ground War with 64 players, as the figures jump to 136.4ms, 152ms, and 155.8 respectively.
These numbers are almost three times as high as those reported in Black Ops 4's standard modes, and much higher in delay than other popular shooters like Overwatch, Battlefield 5, PUBG and CS:GO. In fact, Blackout actually ends up comparable or lower than Modern Warfare's standard modes.
There's also the issue of split packets, which are reportedly common in Modern Warfare's netcode. This could exacerbate problems for players who suffer any packet loss, and may worsen the effect of super bullets when minor connection issues occur.
You can watch the full video above.