"PlayStation is the new home of Call of Duty", says Sony president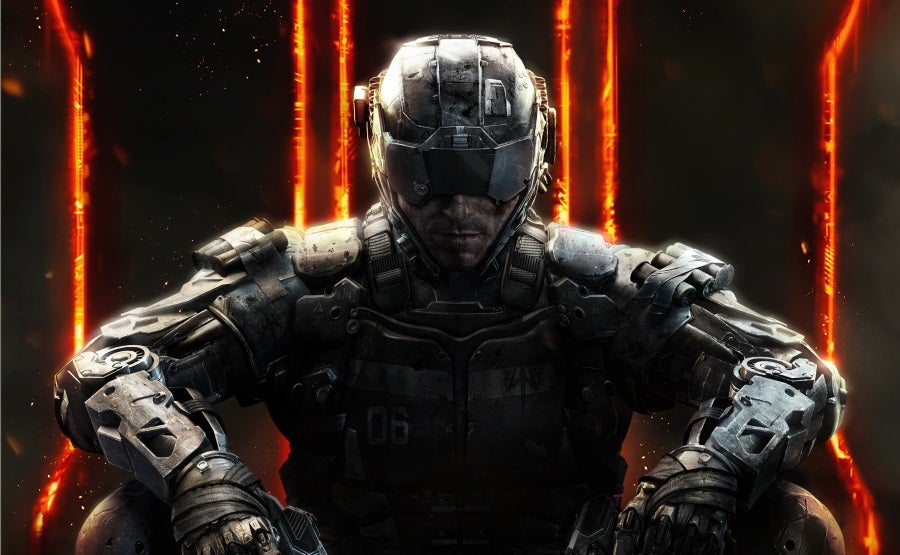 Call of Duty: Black Ops 3 has made its debut at Sony's E3 show, with a new trailer and a timed exclusivity DLC deal.
We're used to Microsoft hosting E3 announcements for Call of Duty, but the debut of Black Ops 3 during Sony's E3 presentation marks the franchise's leap from Xbox One to PS4, which is outselling its rival significantly.
Sony confirmed that map packs will come to PS4 first from Black Ops 3 onwards, and the platform will also be the first to try the multiplayer beta, which starts in August.
Call of Duty: Black Ops 3 is out November 6. Here's the action-packed trailer.