Bungie introduces seasonal challenges to Destiny 2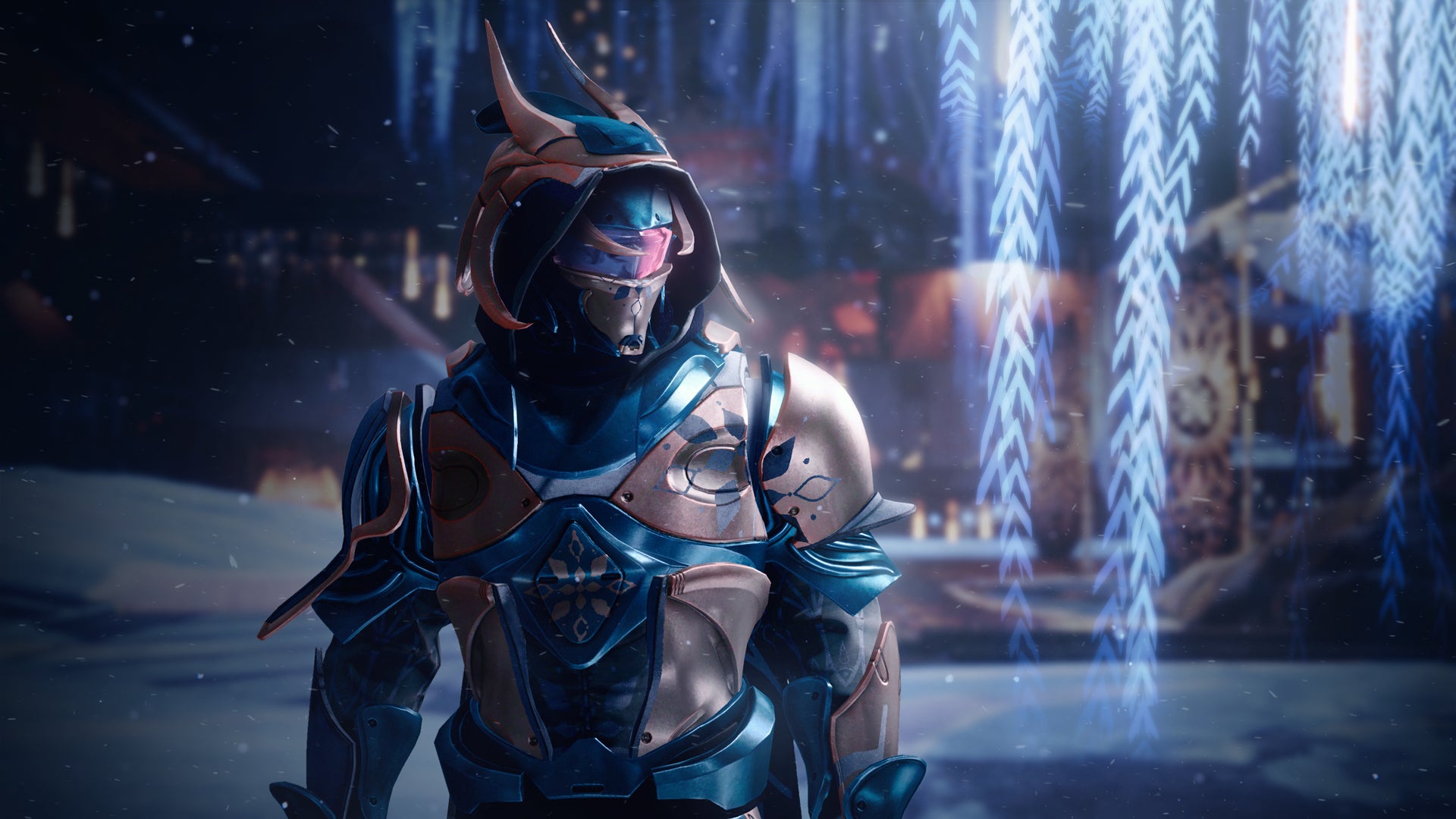 Studio hoping to stop players feeling like they are missing out.
Destiny 2 developer Bungie is rolling out new seasonal challenges for its sci-fi shooter.
In a blog post, the studio said this new content would cut down on the amount of FOMO that players felt towards Destiny 2. This new system will see 3 to 10 challenges appearing each week to players for the first ten weeks of every season. This will push players to a variety of modes in the game, including strikes, Gambit, and the Crucible, as well as seasonal content.
These can only be completed once per account.
"Most of the Challenges disappear after the Season they were introduced, and anything that isn't claimed will be lost," Bungie wrote.
"We don't add any new Challenges after Week 10 – which should give everyone a few weeks to clean up any Challenges they didn't finish. Any Challenge that rewards unique or Seasonal items (currencies, lore books, Seasonal weapons, etc.) – can be completed as long as the Seasonal activity is in the game, but XP awarded for completing the challenge will only be available during the season it was introduced."
Bungie has also said that the Crimson Days event would be discontinued. This was an annual Valentine's Day event which the studio is axing as it felt it hasn't been good enough.
Finally, the developer says that the new annual season trailer will be going live on February 2. This comes as the Season of the Hunt ends.