Destiny 2's Season of the Hunt trailer shows off returning characters and weapons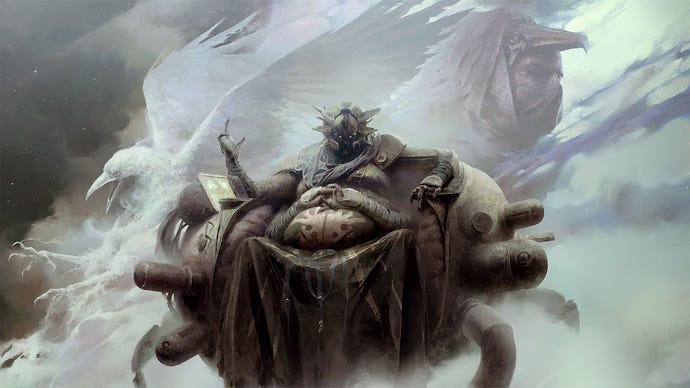 Despite Destiny 2: Beyond Light launching just this week, the game is already ready for a new content drop.
The world of Destiny 2 moves quick, and that's doubly true right now. Since Tuesday players have been tearing through the game's newest expansion Beyond Light, keeping busy with a huge host of new content. However, it's already gearing up for another big content drop with the launch of Season of the Hunt.
There is always something to do in Destiny 2. Be it something new or a long put-off pursuit, the sheer magnitude of the game can be daunting at times. While players are still trying to work their way through the massive Beyond Light, this week Guardians will have a new threat to contend with.
Season of the Hunt will see players going up against minions of the Hive god, Xivu Arath in a new activity called Wrathborn hunts. Perhaps more importantly for fans of the story, it will also see the return of Prince Uldren. Uldren, now going by The Crow, will be back for the first time since he became a guardian back in Forsaken.
You can check out the trailer here:
Elsewhere in the season, the fan favourite hand cannon Hawkmoon will see its return for the first time since Destiny 1.
This will likely bring more chances at powerful and pinnacle gear too which will help Guardians trying to get raid-ready. The newest raid, Deep Stone Crypt, will launch on November 21.
Destiny 2 really is running full speed at its players right now. After an extended season before Beyond Light launched though, it's a welcome change. Even if it is a bit of a challenge to keep up right now.
Season of the Hunt launches on November 17 and will run until February 9, 2021.