Bungie announces Destiny 2 with a new teaser image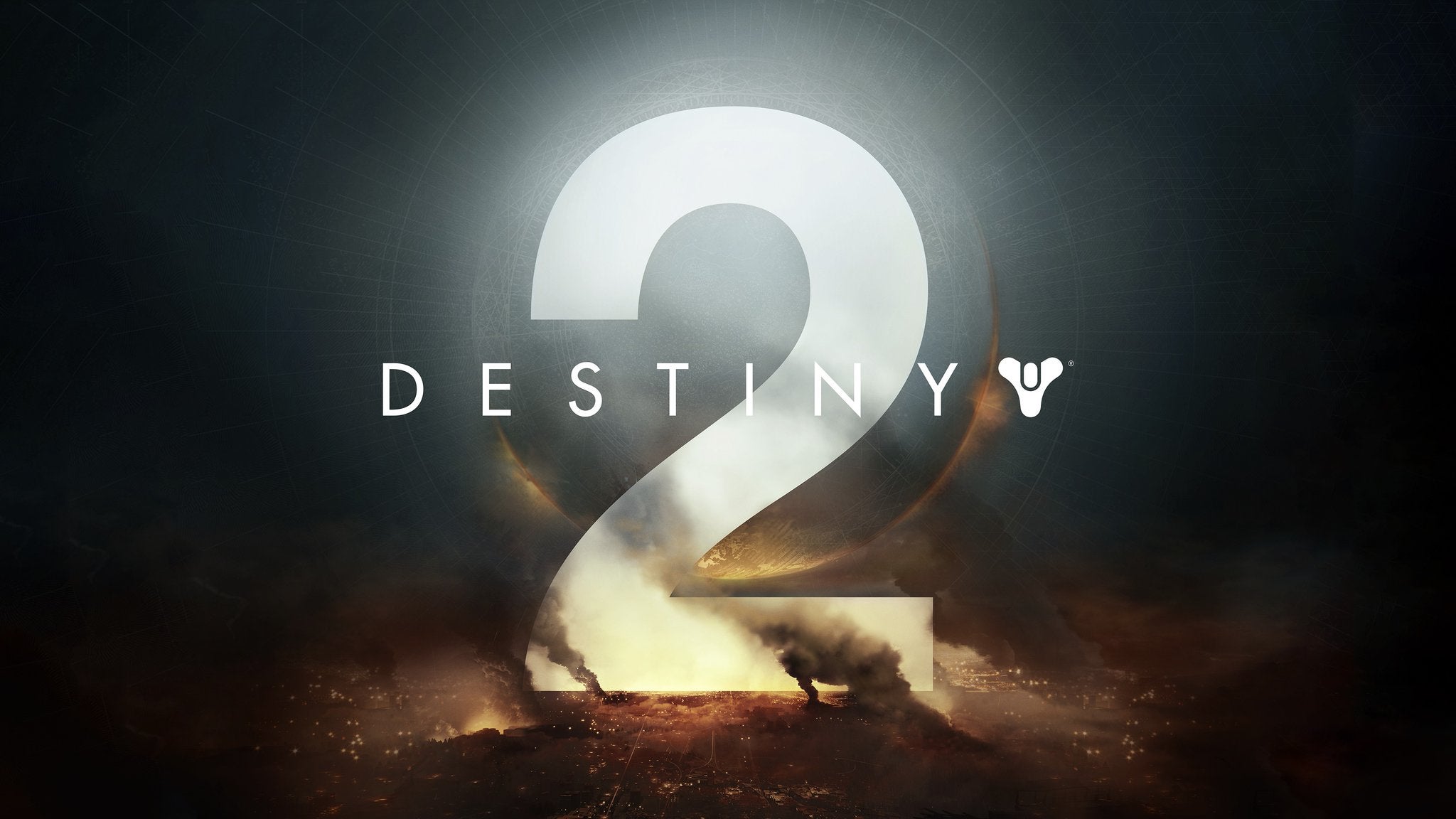 It's official. Destiny 2 is coming.
Hot on the heels of the leaked retail poster last week, Bungie has officially confirmed Destiny 2 with a simple tweet featuring key artwork from the game.
The image makes one of gaming's most obvious secrets properly official. Previously, Activision Blizzard had referred to the project as a "Destiny sequel" rather than sticking a number on it.
It may tell us a bit more than that, actually; if you look closely you'll spot something with interesting ramifications for Destiny 2's story, not to mention lending weight to some of the very interesting material seen in an earlier leak.
Just recently it was confirmed that Destiny characters wouldn't carry over to the sequel, while some cryptic comments on an Activision Blizzard earnings call seemed to suggest that a PC release was likely for the sequel. It's also worth noting the now-confirmed retail leak made mention of a PS4 beta for the game, too. Looks like Sony and Activision are still BFFS, then.
— Destiny The Game (@DestinyTheGame) March 27, 2017
We're now clearly not far from hearing more about all of this. It's official - now we await more news. We'll post it as it breaks, as always. All signs from previous leaks point to Destiny 2 being a 2017 game, probably dropping in September.