Brothers in Arms is being adapted into a TV show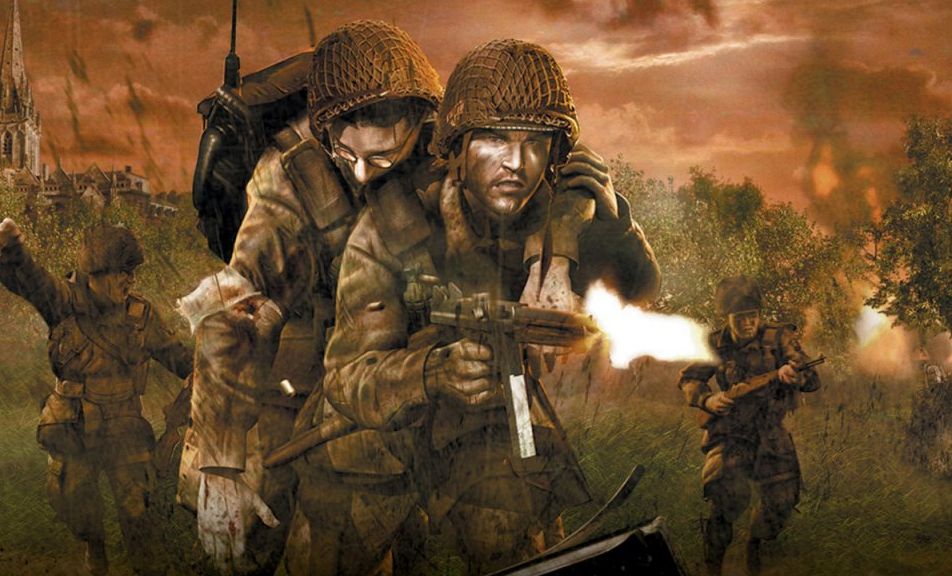 Gearbox Software is turning its World War II shooter series Brothers in Arms into a TV show.
The new series will be adapted with the help of executive producer and showrunner Scott Rosenbaum, whose resume boasts shows including V and Queen of the South. Gearbox founder Randy Pitchford is also taking an executive producer role on the project.
According to The Hollywood Reporter, the adaptation tells the story of eight men who must rescue their colonel from Axis powers before the enemy can learn about D-Day plans. The show will feature characters from both sides of the war, including real-life figures from World War II.
"I love the stories we told in the games, and we do have more stories to tell, but a TV show lets us explore this subject matter and the effect on the relationships and people in broader ways," Randy Pitchford told the publication.
"The story we ended up using has never been dramatized on TV," says Rosenbaum. "Almost 800 U.S. servicemen were killed and it had to be covered up because the Allies were preparing for the real Normandy invasion."
This is the second time a Gearbox Software game will receive a live-action adaptation. A borderlands movie is currently in the works, with Eli Roth attached to direct.
Gearbox Software's Brothers in Arms originally launched back in 2005. The studio cancelled plans for a new addition to the series - Brothers in Arms: Furious 4 - in 2015.