Bobby Kotick earned $15 million last year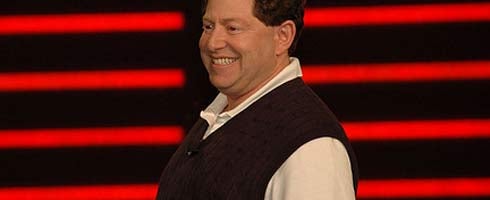 Forbes has revealed the details of Bobby Kotick's personal financial package. As you'd expect, it's not exactly small.
The Activision Blizzard super-boss earned almost $15 million in salary, options and bonuses last year. Nice work if you can get it.
Full details in the image below. Thanks, GoNintendo.