Black Desert coming west, won't be free-to-play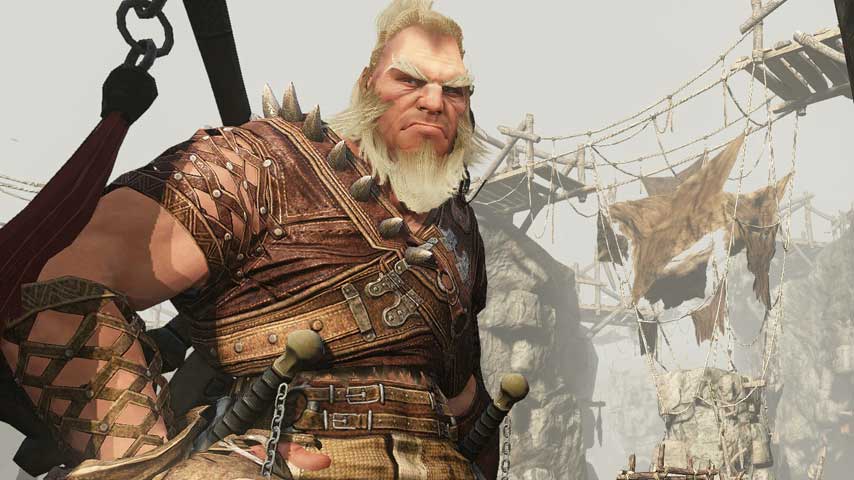 Black Desert, the Korean MMO with gorgeous graphics and an amazingly detailed character creator, is coming west at last.
The western title is Black Desert Online, and Publisher Daum Games said European and North American alpha tests will take place "soon" with the full release expected in early 2016. Here's a new teaser trailer celebrating the news:
The western release won't be free-to-play like its Korean and Russian equivalents; it will require a one-time upfront box price, like Guild Wars, with optional vanity and convenicence (booster) purchases. The gameplay balance and progression will be adjusted accordingly.
"We are putting a lot of effort in the game's Western localization," said Daum Games's Daniel "Belsazar" Loehr.
"We are localizing approximately 2.5 million words into English, German and French. Black Desert Online's content and gameplay systems will be adjusted to accommodate Western players and our differentiating business model."
Black Desert is an open world MMORPG with action gameplay, and Daum Games has promised more informaiton soon. In the meantime, there's plenty of information on its website.