Bethesda was surprised by negative response to Fallout 76 PvP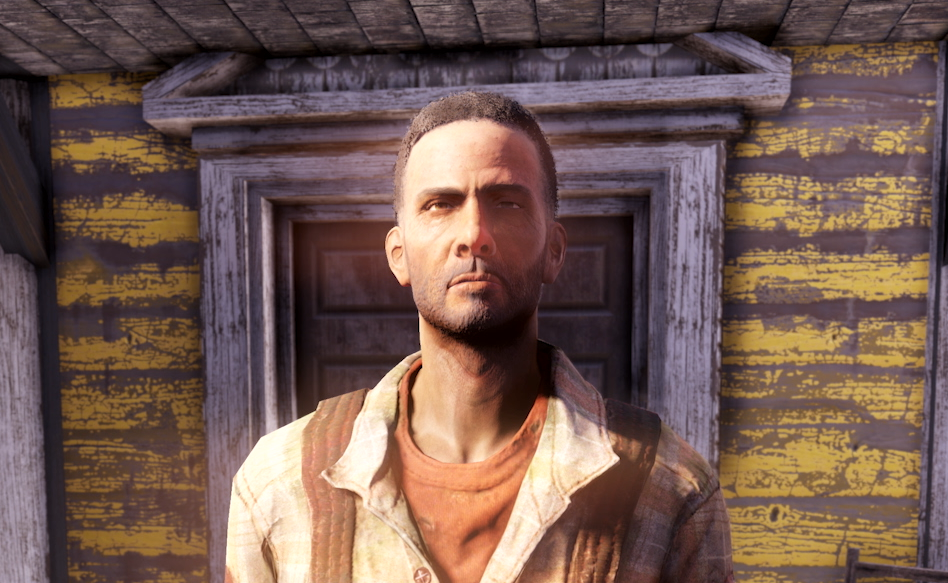 Alongside a variety of other features in Bethesda's capricious nuclear dystopia, Fallout 76 PvP was received by fans with mixed responses.

A report from USGamer elaborates on the latest story about Fallout 76. Pete Hines, Bethesda's vice president of global marketing and communications, recently acknowledged a misunderstanding on Bethesda's behalf.
"Well, I mean at the end of the day, our intention was always, we're going to put this out there, see what folks think, and then cater the stuff that we do later to their reaction," Hines said. "So, for example, I think we were a little surprised how few people wanted to take part in PvP and how many more they were interested in PvE together. As opposed to, 'I want to test my mettle against you and let's get into a duel.' There's some folks who do, don't get me wrong, but I think it's a smaller percentage of our player base than we thought." (sic)
To put this into context, Fallout 76 is getting a major overhaul on April 7, which marks the date for the Wastelanders expansion. It's a welcome addition - not so long ago, players were raging because they had to pay $7 for a fridge.
Wastelanders is the expansion that's supposed to metamorphose Fallout 76 into a true Fallout game. Perhaps one of the most eagerly anticipated elements of the expansion is the fact that dialogue choices will matter in Wastelanders.
"We have a plan. We have a roadmap that we'll be sharing before too long, probably after Wastelanders," Hines said. "Let's get through Wastelanders and then talk about that."
Fallout 76 has coasted along some pretty tumultuous waters since it launched in October 2018, but Bethesda appears to be gearing up to remedy the situation. To be fair, it did exactly that with Elder Scrolls Online, which picked itself back up from a shaky fall back when it launched - in fact, come June, ESO players will be headed to the warmly familiar land of ice, snow, and dragons: Skyrim.
You can check out the Wastelanders trailer below. It's a free expansion for all Fallout 76 owners and is due to launch on April 7, 2020.