Over 5 years after it was first announced, Below finally has a release date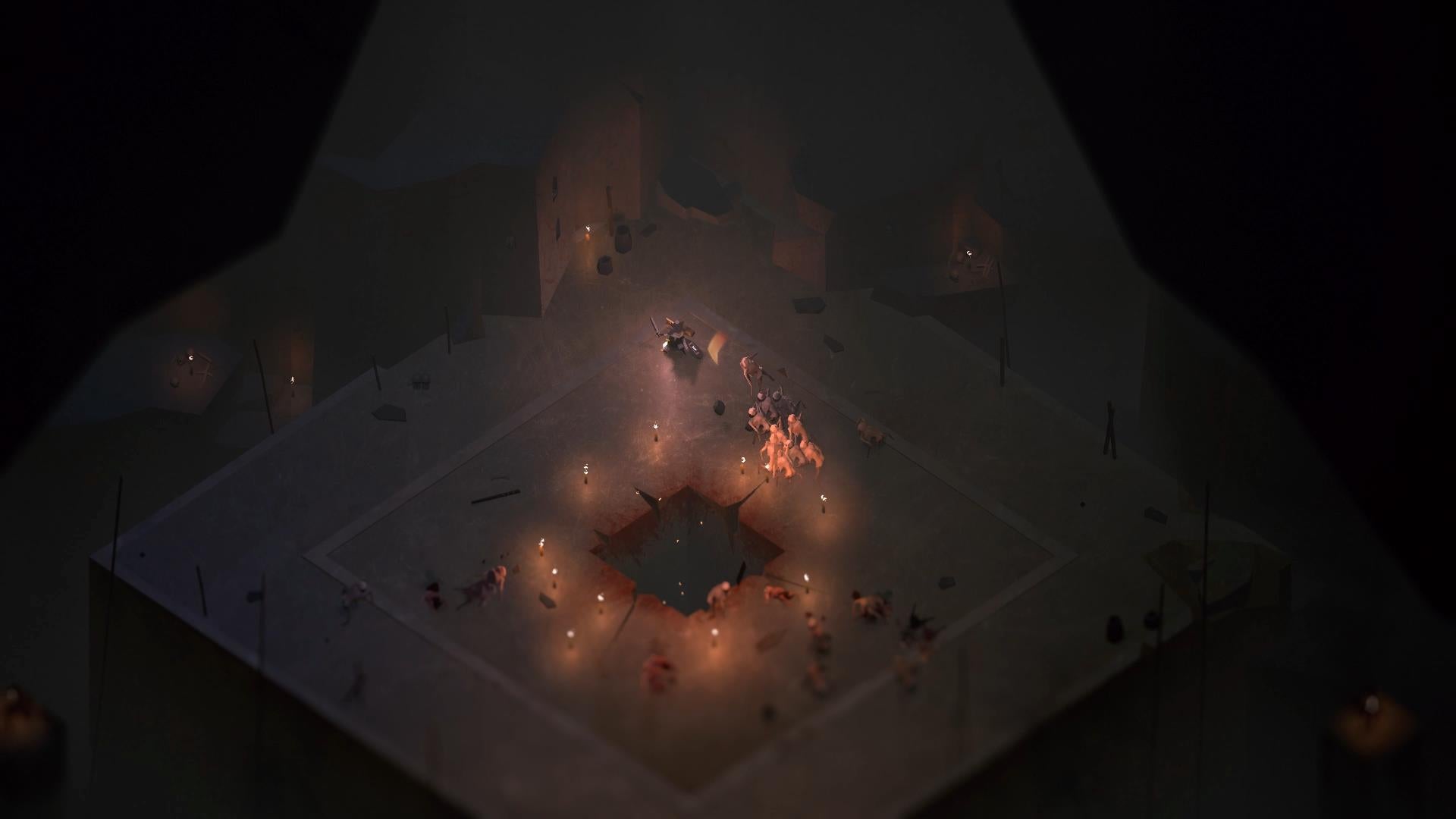 Below, Capybara's top-down dungeon crawler, is finally, actually, definitely coming out.
Capybara has officially announced a release date for Below. The game will be available on PC, and Xbox One December 14.
Below was first announced all the way back at E3 2013. It was among the slew of games Microsoft showed off at the first E3 promoting Xbox One, and has been in development since then.
After promising a summer 2016 release, Capybara revealed that it would delay the game indefinitely and won't reemerge until it was confident in a release window. Fast forward to E3 2018 and Capybara's head Nathan Vella did the rounds to confirm that Below is finally going to launch this year.
A Steam page appeared at the time, and we finally have a release date. Below is inspired by Souls, and has a soundtrack by longtime Capybara collaborator Jim Guthrie.
Catch the latest Below trailer here: