Below launch window confirmed as the game's store page surfaces on Steam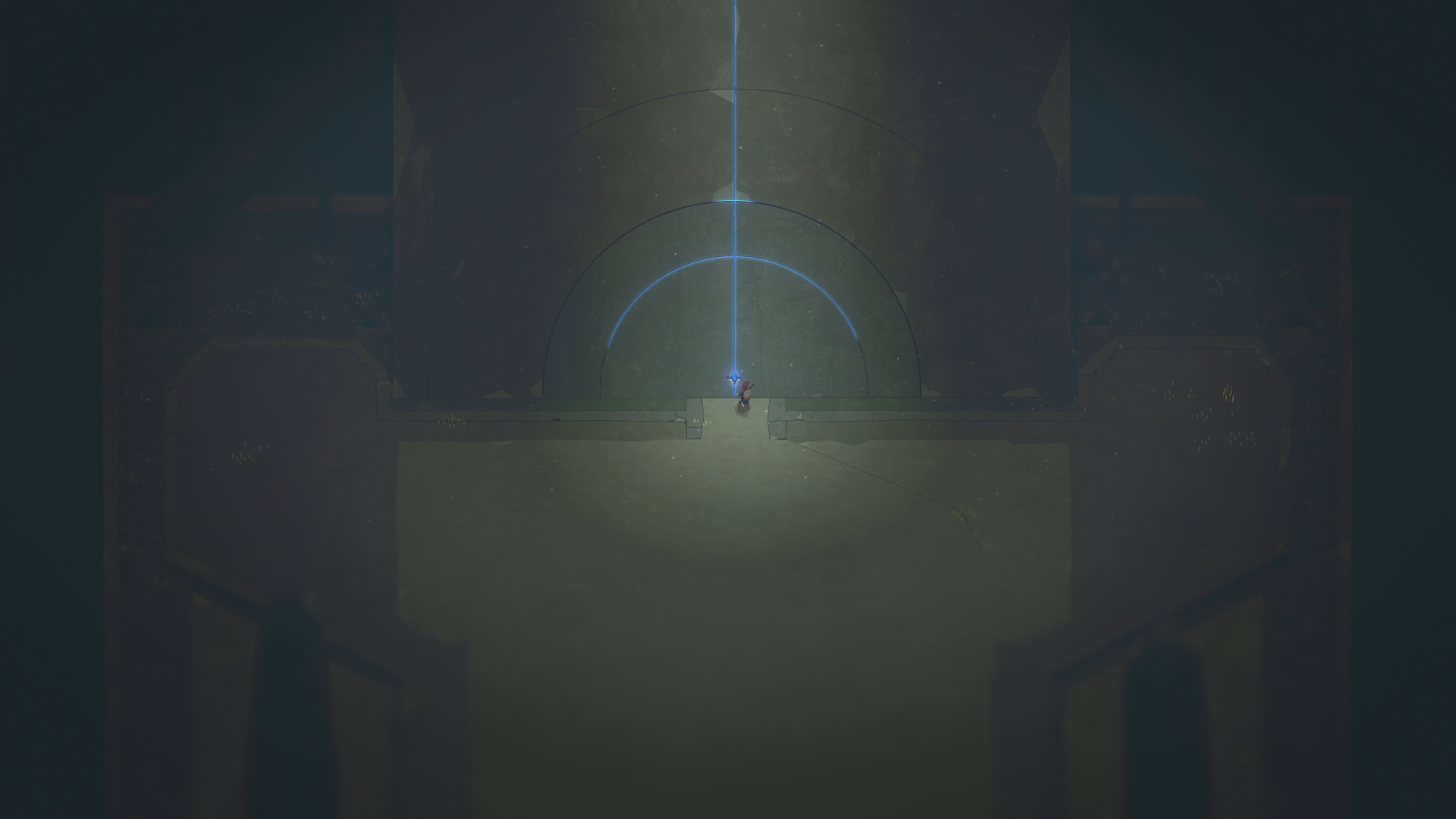 I know we've said it before, but this time it really is happening. Below is finally launching this year.
Capybara's Below is launching this year, five years after its initial reveal at E3 2013. The title's store page has popped up on Steam with a 2018 release date.
Below is an Xbox and PC exclusive, and was revealed during Microsoft's E3 2013 show, so it's possible that it might be featured during the publisher's conference this year, now that it's finally ready to make its debut.
The game was initially expected to launch in 2016, but the devs announced that it wasn't ready, saying that they were "going dark" to work in it.
You can watch Microsoft's E3 2018 press conference tomorrow, June 10, and check out the rest of the show's schedule right here.