Bayonetta, Vanquish developer Platinum: "if it were up to us, we'd port all of our games to PC"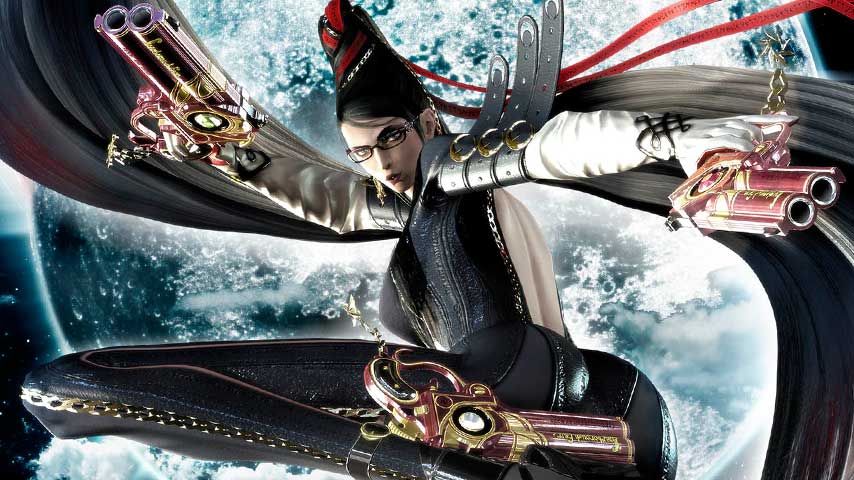 Platinum Games has nothing against PC. Given the chance, the developer wants to release all of its work on PC.
Its true that many of Platinum Games' current work makes its way to PC either alongside its console counterpart, or shortly after. Longtime fans of the Japanese developer know, however, it wasn't always this way.
Case in point: Bayonetta, a game first released all the way back in 2010 that only came to PC just this week. What took Platinum so long? Well, the answer is that the studio is not the one to blame.
"The PC market is huge and can definitely not be ignored. We are absolutely aware of that, and we've always felt this way," a Platinum spokesperson told PCGamer.
"We've always had a positive stance towards porting our titles to PC, but the decisions as to which platforms we release our games on, and which platforms are the main focus for the games we make are largely made by the publishers, so this is not something we can decide on our own."
But Platinum is hopeful, now that many publishers realise the size of the PC market, this will change. For Bayonetta, the studio didn't rely on outside help when making the Wii U port, which it says helped a lot in bringing it to PC.
"We had to dive back in and change a lot about the internal structure when we ported it to Wii U, but I believe this experience helped us make the jump to PC go a lot smoother. Our current proprietary engine is built with PC-based cross-platform development in mind, so I think it should be easier now to avoid similar problems in the future," the spokesperson noted.
Adding, "If it were up to us, we'd port all of our games to PC, but it all depends on the publisher."
While Platinum does not explicitly mention their earlier works by name, one could assume that Sega, publisher of Bayonetta, Anarchy Reigns, and Vanquish, may one day actually bring the rest to PC.
It took this long to get Bayonetta on PC, so all is not yet lost for fans of esoteric shooter.