Battletoads to appear in Shovel Knight Xbox One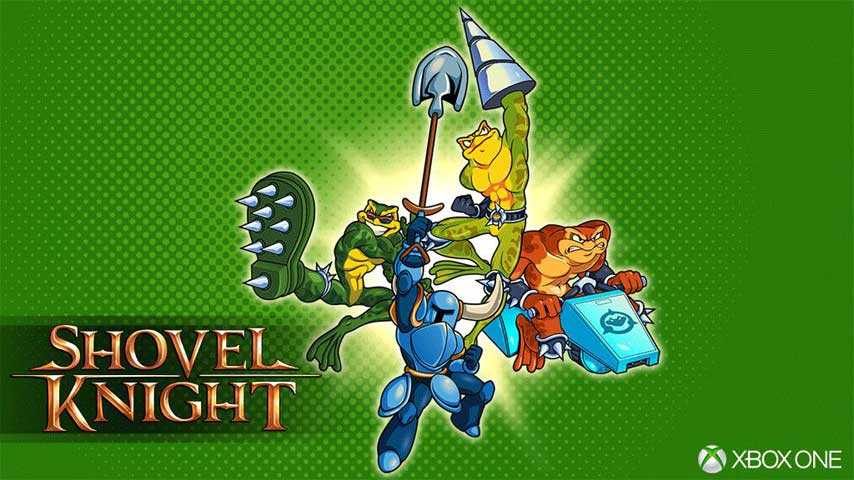 A Battletoads remake must be on the horizon. Right? Right??
The Battletoads will appear in the upcoming Xbox One version of Shovel Knight, Yacht Club Games revealed today.
The Battletoads drop in for a fight! Shovel Knight is headed to Xbox One and meets up with @RareLtd brawling trio! pic.twitter.com/OCQIuWbH3W

— Yacht Club Games (@YachtClubGames) March 4, 2015
The inclusion was also announced during Microsoft's GDC presentations today, where Elite: Dangerous was confirmed for Xbox One.
Gotta say, the Battletoads are a better fit as a platform exclusive bonus than Kratos's appearance in the PS4 version of Shovel Knight.
Shovel Knight is one of a big old pile of indies coming to Xbox One, including Wasteland 2.