Cross-Buy detailed for Windows 10 and Xbox One; Elite: Dangerous coming to Xbox One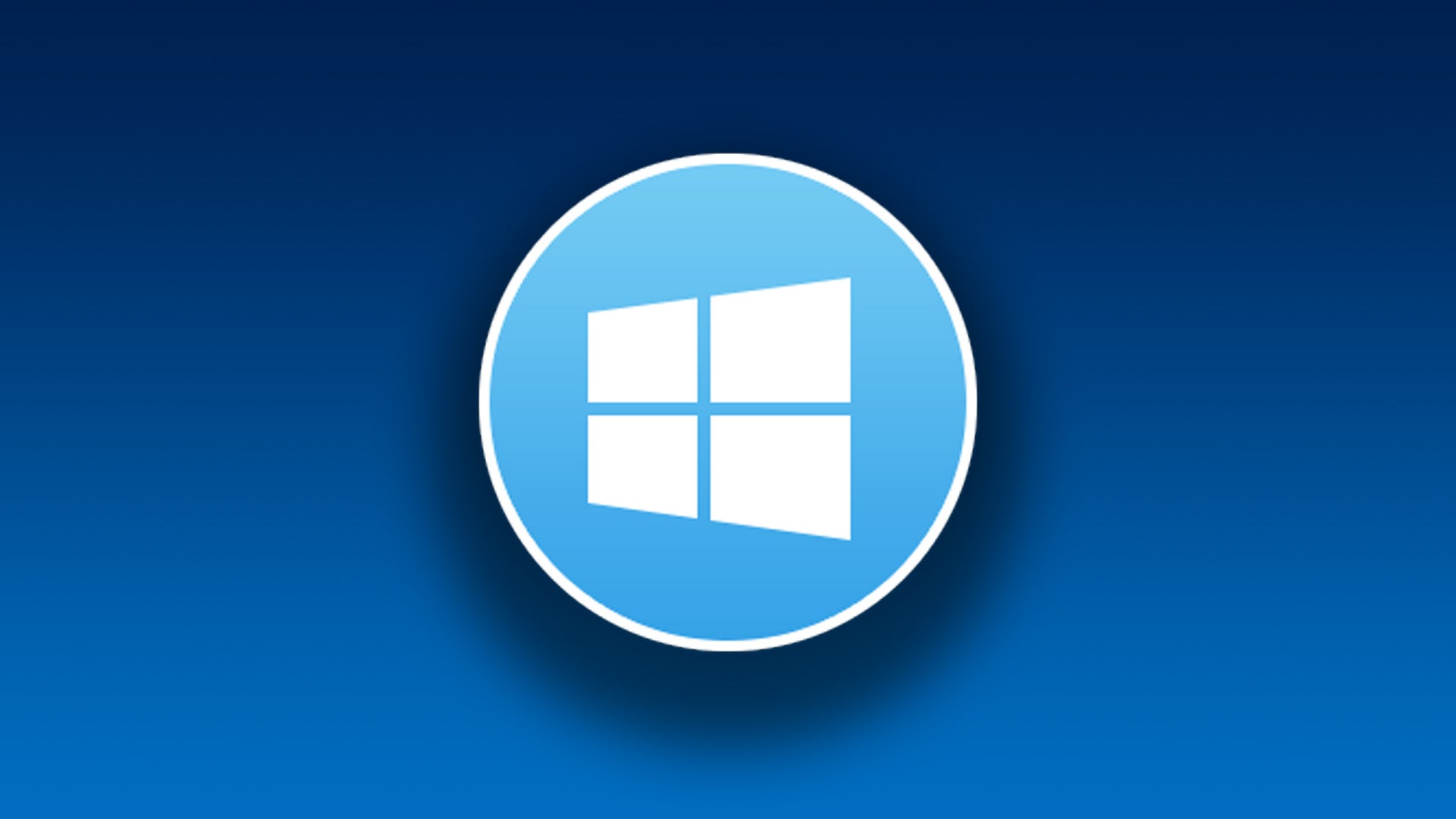 During Xbox boss Phil Spencer's session at GDC 2015 today, it was announced Elite: Dangerous would release on Xbox One. Spencer also outlined cross-buy functionality across Windows 10 and Xbox One.
Spencer's talk started off with Frontier Developments announcing Elite: Dangerous for release this summer as a console debut on Xbox One, suggesting the Elite: Deadly trademark which popped up earlier this month may have been related to the console version.
Once Spencer took the stage, he started discussing how Windows 10 and Xbox One will be integrated, lamenting how Microsoft "lost" its way regarding gaming being central to Windows PC.
One of the ways the company plans to rectify its lack of PC gaming support, is to allow developers to create one game across all devices: PC, Xbox One and tablets.
With Windows 10, the OS acts as one application platform across devices, and allows companies to sell games through the Windows Store on all Microsoft devices (mobile included) as the store acts as its own App.
This will also allow developers to release Cross-Buy titles, the first of which will be Pinball FX for Windows and Xbox One. When a game or DLC is purchased for Windows 10, it will be placed in the user's Xbox One library if the developer has enabled cross purchases.
Microsoft will be calling the service Windows and Xbox Live. "The games you own are the games you own," he said per PCgamesN. "Play them on any device you own. We want people to play games wherever they are."
Cross-Play was also demonstrated by indie division director Chris Charla, and the IDARB team on a Windows 10 tablet and Xbox One. The ID@Xbox scheme is being extended to Windows 10; there's a video on the topic below.
A demo for the MOBA game Gigantic was shown and it will be playable on both PC and Xbox One as a cross-buy title with opt-in for cross-platform play. Spencer said this was "the first time that all of Microsoft's gaming team have been able to come together."
Spencer also revealed that the Xbox One SDK for Xbox Live development is available from today to select developers, which will be handy for those looking to release titles on the Xbox One indie service. It was announced today the ID@Xbox program was expanding to include tablets, phones and PC.
DirectX 12 was also touched upon, with Microsoft noting a 20% increase in GPU performance in Fable Legends compared to DX11 on the same system.
Hololens was briefly mentioned in the talk with Microsoft stating its first-party studios were "actively building games" on the tech, with more information coming later in the year.
There's also a plan to release a wireless adapter for PC later this year, which will allow Xbox One controllers to function on PC.
Windows 10 was formally introduced during an event at Microsoft headquarters in January, and will be a free upgrade for Windows 7 and Windows 8.1 users.