Check out Battlefield: Hardline's new Criminal Activity DLC masks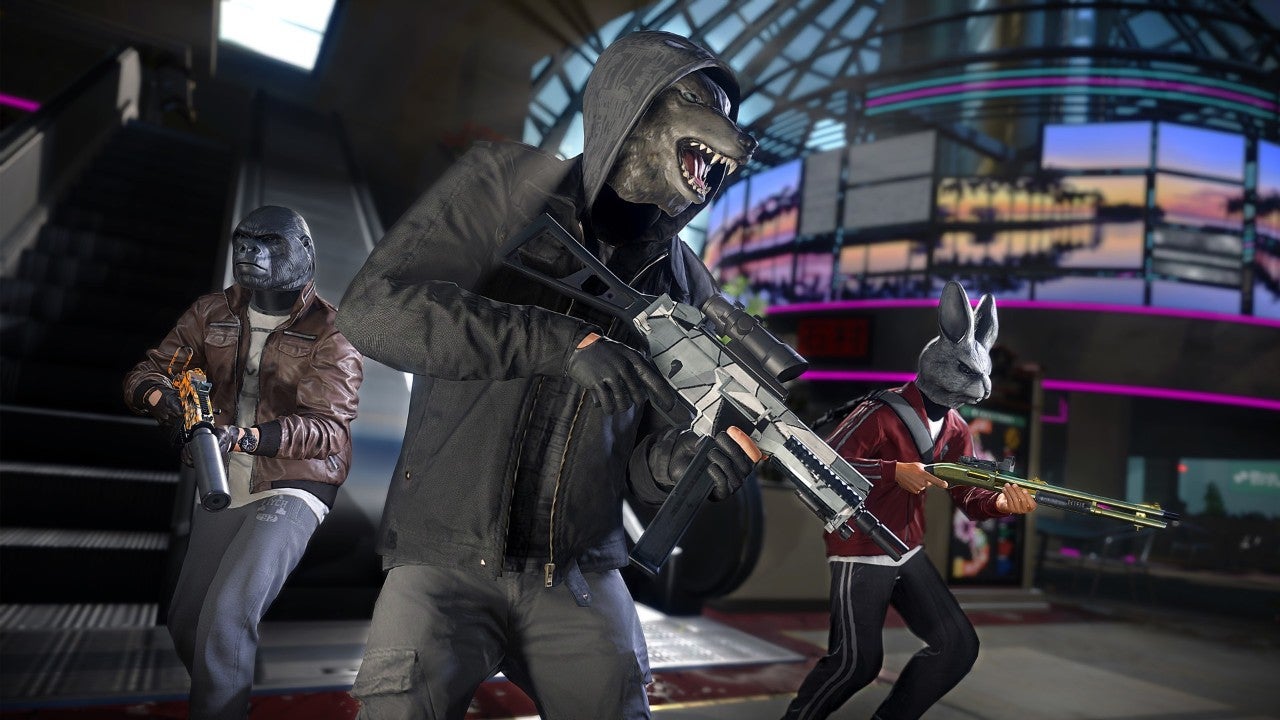 Battlefield: Hardline's next DLC provides new ways to disguise your baddies and protect your goodies. Cops. Whatever.
The Criminal Activity for Battlefield: Hardline adds six new masks - a rabbit and gorilla for criminals, and four new helmets for police. Now that the crominals are the sole posessors of dinosaur and wolf masks, that's four for each faction.
Westie has all the details of the XP boosts unique to each mask - check 'em out below.
The DLC drops this month for Battlefield Premium members and will come to all players later in the season.