Battlefield Hardline - Ultimate Edition owners on PS4 unable to play Criminal Activity DLC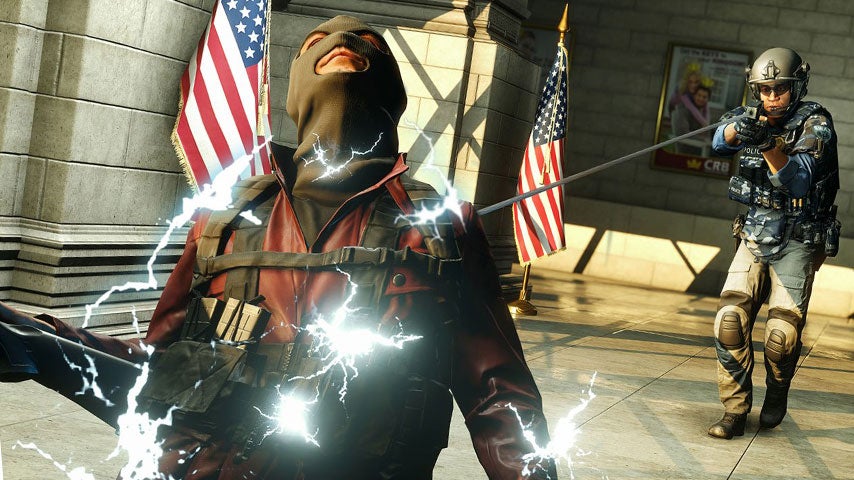 Those who bought Battlefield Hardline's Ultimate Edition on PlayStation 4 have not been able to access the game's Criminal Activity DLC for over a week.
Battlefield Hardline's most expensive edition, the Ultimate Edition, comes with a copy of the game and its Premium DLC pass. However, despite Criminal Activity being out for Premium members for a while, Ultimate Edition owners are reporting that they've not been able to access it.
We got a tip from a reader about the issue and when we looked at the game's Battlelog forums, we found plenty of users complaining about it.
This has been the case since the DLC's release to Premium members on June 16, and it appears to only affect the PlayStation 4 version.
In one forum post, the game's multiplayer producer Zach Mumbach responded saying "First off, I apologize. This sucks. Right now we are looking at all the digital versions on PS4 to make sure everyone can download. Best update I can give you right now."
That was six days ago and it is yet to be fixed. Users have started asking Sony for refunds as a last resort.
Criminal Activity launches June 30 for non-Premium members.