Back to the Future video introduces Marty McFly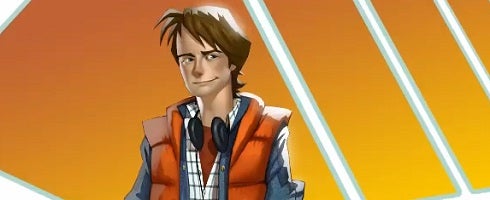 Telltale's released a brand new behind the scenes video for Back to the Future, showcasing the voice talent of Marty McFly.
The video, which was published on Gametrailers and can be seen below, introduces us to the new voice of McFly, although you would be forgiven for thinking its Michael J Fox himself.
Back to the Future: The Game is set six months after events in Part III, with Marty McFly having to use the DeLorean to go back in time and rescue the Doc, who has once again found himself stranded in another time period.
The game, which will be released as episodic content, is currently dated for winter 2010, although Gametrailers will debut the first gameplay footage on December 2. Expect it to release sometime later that month.