Left 4 Dead creators working on new co-op zombie FPS Back 4 Blood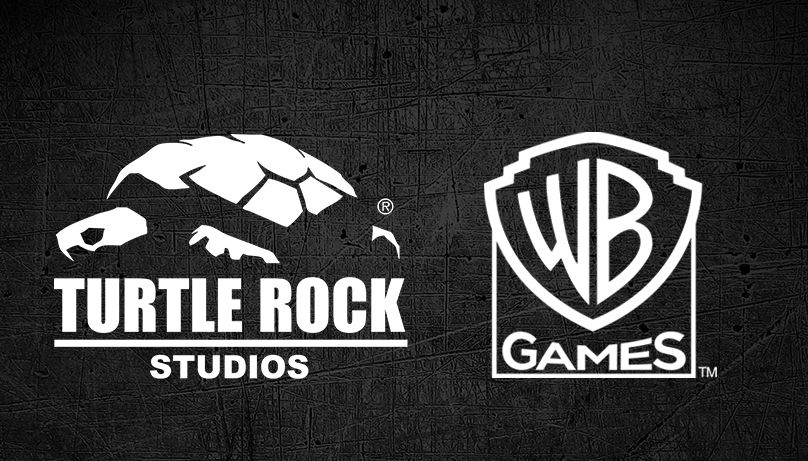 The developers behind Left 4 Dead have announced a new co-op zombie shooter called Back 4 Blood.
Turtle Rock Studios, which started life as Valve South and developed Left 4 Dead, have a new FPS in the works. Titled Back 4 Blood, it is to be published by Warner Bros. Interactive.
Details on features are scarce, as the studio isn't ready to discuss the game too much at present. We do know you'll be able to "shoot a lot of zombies," like in Left 4 Dead, but the studio promised Back 4 Blood will be unique.
There will be a campaign, but no PvP or battle royale.
Since the studio is focused entirely on the game, it will "figure out" post-launch content later; however, if it is paid content, like microtransactions, it wants to do something the community "feels good about."
It's likely Back 4 Blood is the new IP Turtle Rock was hiring for back in 2016.
Evolve was the studio's previous title, and was picked up by 2K Games during the THQ auction. The developer note said today the team was not working on Evolve 2.
Back 4 Blood is being developed as a premium, triple-A title for PC, PlayStation 4, Xbox One and other platforms aren't "out of the question." A release date has not been set.