Atom is coming to Injustice 2 to wreak tiny havoc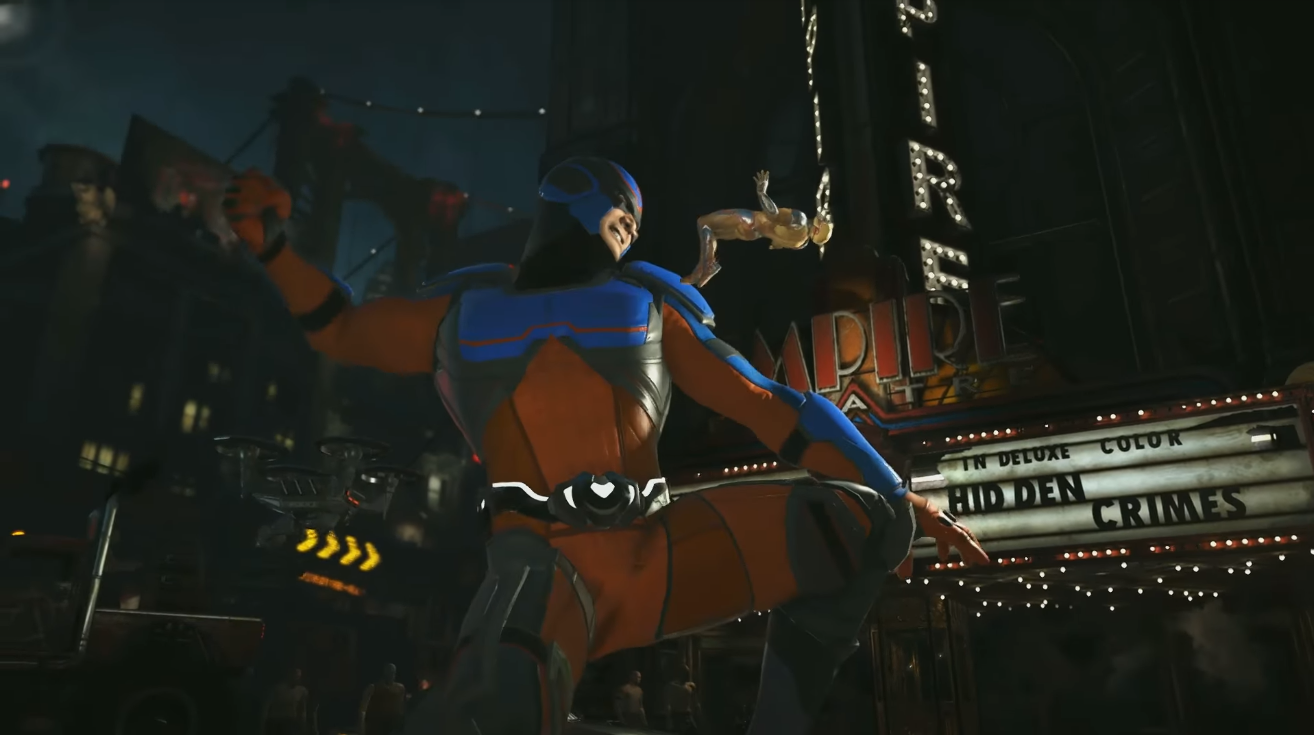 Up and at them!
Atom, the DC equivalent of Ant-Man, is coming to Injustice 2 in DLC soon. A trailer for the new character debuted during the finale of Chasing the Cup: Injustice 2 on the CW, which is a show we weren't aware existed until today.
This version of Atom is Ryan Choi, who is not the original Atom, but who fans will likely recognise anyway.
Atom can shrink, he can grow large, he can hop around enemy's bodies smacking them at full power while tiny. With Ant-Man not playable in Marvel vs Capcom: Infinite, Atom feels pretty unique as a fighting game character.
The fact that Atom can turn into a giant at any time and step on his enemies leaves us with questions, but hey, fighting game logic, right? He looks like a lot of fun.
The character will be available 'soon', which is a pretty vague window, but we're still waiting on Hellboy from the second character pack, so Atom might be a while. Of course, it could also be the case that Atom has silently sneaked into the game already and is hiding, microscopic, in there somewhere.
Injustice 2 is available on PS4 and Xbox One.