Track down Jack the Ripper next week in Assassin's Creed Syndicate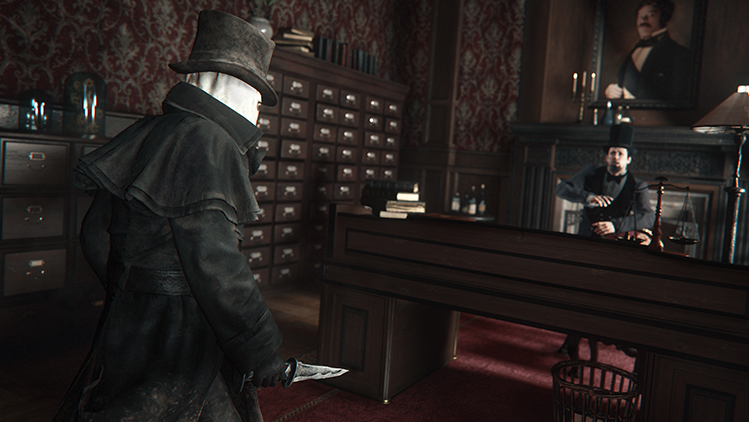 Jack the Ripper will be stalking the streets of Whitechapel when the DLC starring the serial killer arrives for Assassin's Creed Syndicate next week.
The DLC features Evie, returning to London after a 20-year absence in order to track down the mysterious killer.
She will be investigating the series of crimes which pull her into the dark underworld of the Whitechapel district.
The content will cost you $15, unless you own the $30 Season Pass.
Assassin's Creed Syndicate Jack the Ripper will be available on PS4 and Xbox One on December 15 and for PC on December 22.