ARMA 3 free weekend now available on Steam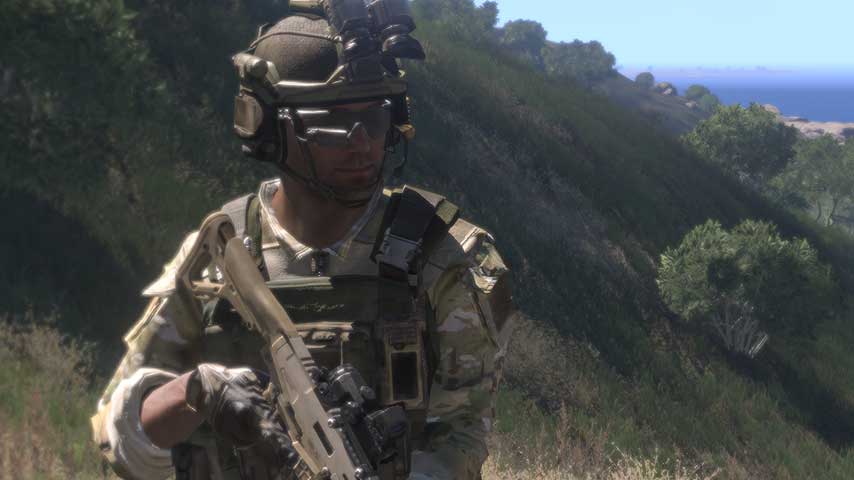 ARMA 3 developer Bohemia Interactive is holding a free weekend event on Steam starting now.
From now until 1PM Pacific on Sunday October 26, you can download ARMA 3 to play for the entire weekend. The free weekend is to celebrate the conclusion of the Make ARMA Not War modding competition.
The game is also available for for 50% off until 10AM Pacific on Monday October 27, bringing the price down to £18 ($30).