Is Project Argo basically casual Arma 3?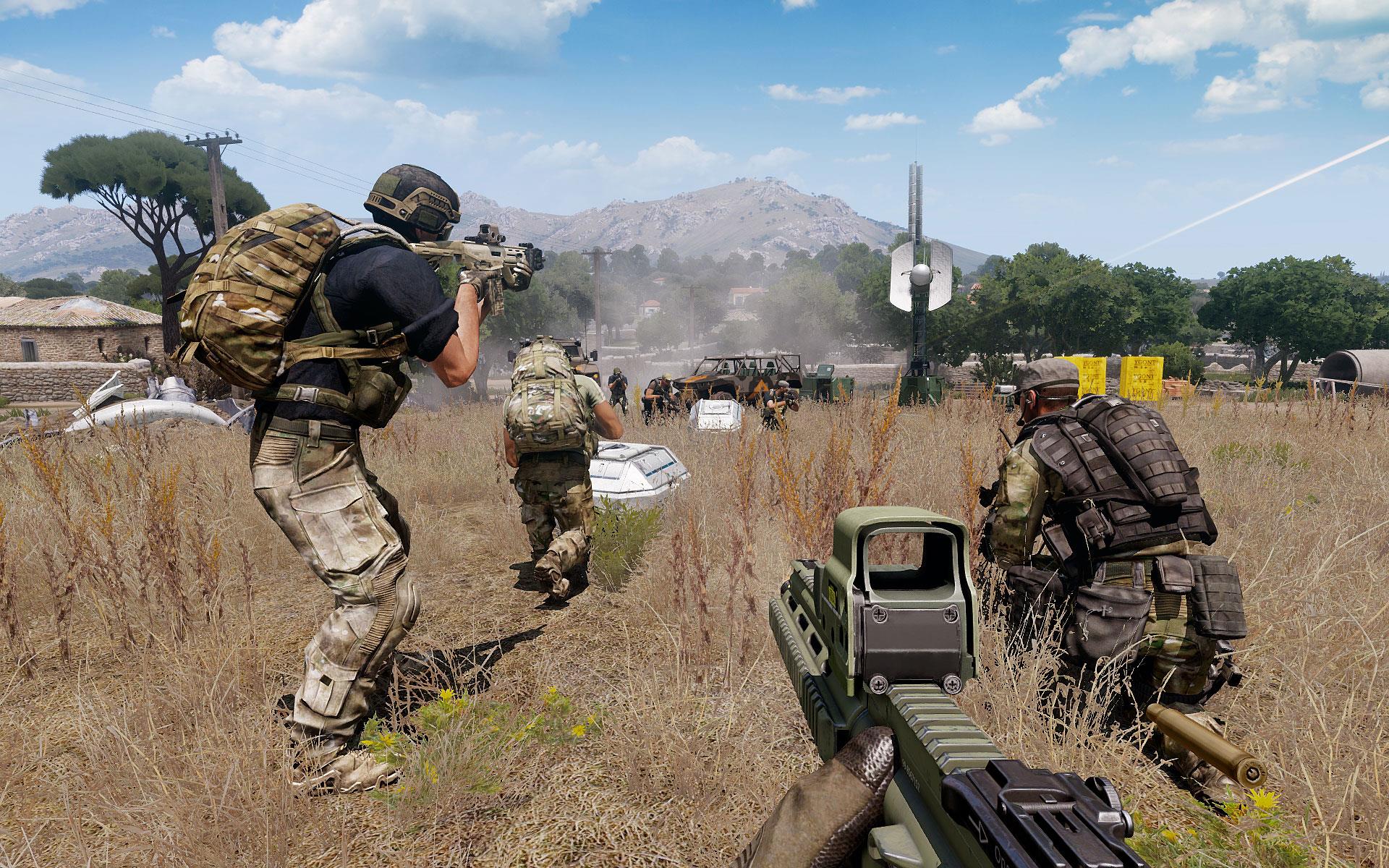 Project Argo is a small-scale, accessible take on Arma 3 for people who just can't deal with the main game's realistic presentation.
Arma developer Bohemia has announced a new initiative called Bohemia Incubator. This new label represents a small part of the studio dedicated to working on prototypes and games different from the traditional mil-sim titles the company has been known for.
The most interesting of these is called Project Argo. Argo is a total conversion of Arma 3 that focuses on fast action and small-scale combat. It's got a fast respawan time, and offers 5v5 tactical gameplay.
You pick a loadout at the start, and have the choice between three straightforward modes that resemble Call of Duty Domination, Battlefield's Rush, and another sector-based attack/defend mode.
Project Argo takes place on a big map, but it's much smaller in scale and scope than your typical Arma encounter. You still die quickly, but it's more in the realm of Squad and Insurgency than Arama's usual gameplay.
Just watch the video below from YouTube user Harry to get an idea of what this is. This may well be the mode that attracts casual shooter fans to Arma, and you don't even need to own Arma 3 to play it.
There's another project that's part of this incubator. Called Yland, the game is based on the Unity engine and is a mix of single-player and multiplayer in a voxel-based sandbox world. It's very different from the gritty world of Arma 3, and boasts colourful visuals and Minecraft-like deign.
Yland is available now at the link above for $10, or as a free, limited trail.
These titles may never get finished, and right now they contain bugs and glitches. But, Bohemia is hoping they'll catch on so the studio can support them.