April NPD: 360 hardware up 28% this year, says Microsoft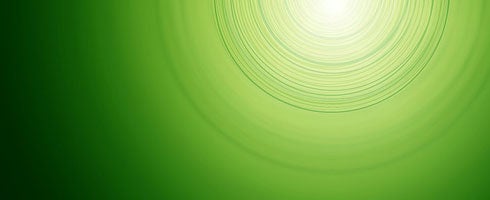 Microsoft's post-NPD statement spun a year-on-year dip for 360 hardware into a yearly positive.
"Xbox 360 is the fastest-growing game console in the US so far this year, with retail sales jumping 28 per cent year-over-year in the first four months," said the company.
"In April, Xbox 360 US retail sales were 175,000 units. Although this represents a dip of 7 per cent compared with a year earlier, April 2008 saw the release of the blockbuster Grand Theft Auto IV, significantly boosting Xbox 360 sales this time last year," added the release.
More on GI.