Ape Out, the game where you control a rampaging gorilla, is coming to PC and Switch in 2019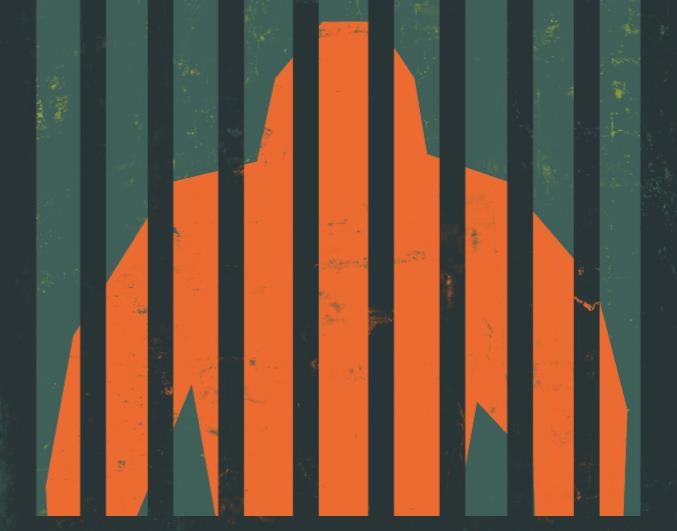 Devolver Digital, and Gabe Cuzzillo have announced a release date for Ape Out.
Ape Out is a top-down action beat-em-up that lets you play as a rampaging ape hellbent on crushing everything in its path. The game is coming to PC, and Nintendo Switch on February 7.
In Ape Out's procedurally generated levels, you'll be tearing up the environment and anyone who opposes you, not to mention using them as weapons or shields.
Ape Out has a unique, almost glitch-esque art style that accentuates all the violence with vibrant colours. Composer Matt Boch wrote the frenzied jazz soundtrack, some of which can be heard in today's trailer.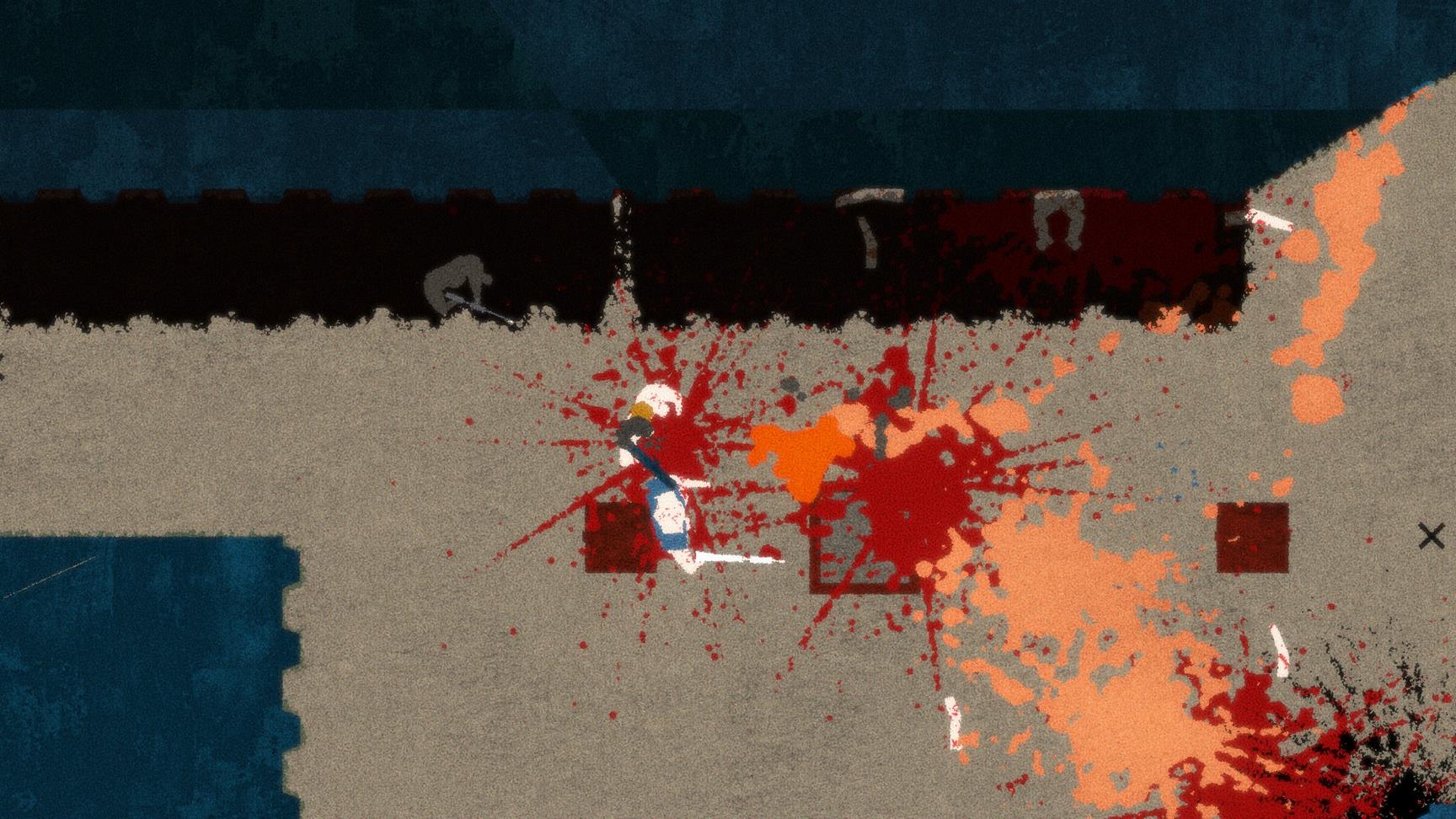 Ape Out launches February 7 on PC, and Switch.