Animal Crossing, Fire Emblem mobile games delayed for Super Mario Run
What happened to Nintendo's promised Animal Crossing and Fire Emblem games? Super Mario Run, that's what.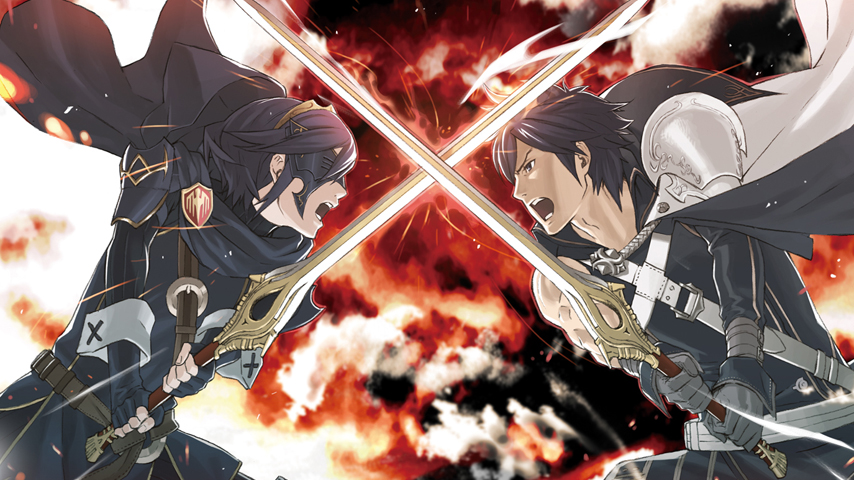 In a press release heralding Super Mario Run for iOS, Nintendo also announced a delay to previously announced Animal Crossing and Fire Emblem mobile games.
The two projects had been expected to launch this year, but have now been pushed back to sometime "before the end of March, 2017".
Why? Because Mario, of course.
"Based on a variety of factors, we felt it was most appropriate for Super Mario Run to launch ahead of these other two apps," Nintendo said in a statement provided to IGN.
News of the delay follows on from Shigeru Miyamoto telling Time Nintendo had revised its mobile release plans down to four releases before March 2017. It had previously expected five releases in the same period.
Super Mario Run will be the third release of Nintendo's new mobile era, following on from the social app Miitomo and Niantic's enormously successful Pokemon Go.
Pokemon Go is a licensed release rather than a Nintendo production, so it doesn't count as one of the four games we're expecting before the end of Nintendo's financial year; Miitomo, Super Mario Run, Animal Crossing and Fire Emblem are your lot so far.