Analyst firm projects online market in Asia to reach $1.7 billion by 2014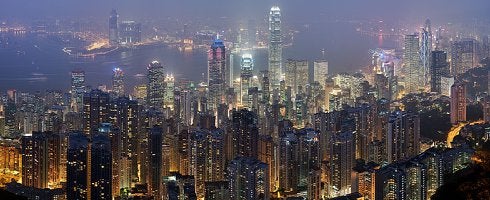 Niko Partners has estimated, thanks to a recent study, that the South East Asian online market is will be worth $917 million by the end of the year, and worth $1.7 billion by 2014.
The report highlighted that the Chinese market of online gaming grew by 14 percent year-on-year, with Vietnam and Taiwan still holding the largest share of the market.
Indonesia, Malaysia, the Philippines, Singapore, and Thailand are growing as well.
"As a result of researching the South East Asian markets as well as Taiwan, we recognize that China has influenced the online game industry throughout Asia, and in some countries that influence has been quite important," said Niko Partners Lisa Cosmas Hanson.
Last month, the firm told GI.biz China was moving away from traditional MMOs in favor of casual gaming, which could garner 23 percent of the overall online sector in China by 2014.