Alien Isolation 2 rumour gently shot down, which is a bit of a bummer on Alien Day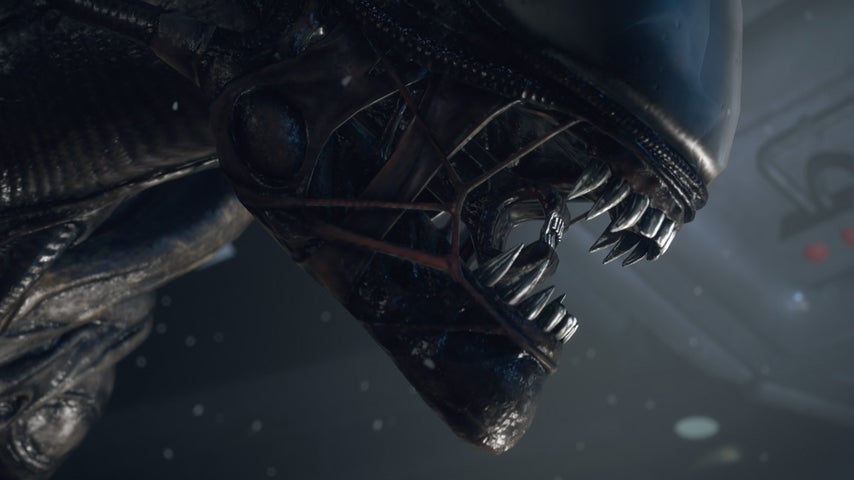 It's still Alien Day in the US, but one of today's news bites isn't a good one for franchise fans.
Alien Isolation 2 isn't happening, apparently.
Earlier this week an OPM rumour did the rounds suggesting Creative Assembly would begin work on an Alien game after wrapping Halo Wars 2. The thought of Alien Isolation 2 gladdened hearts and fired loins, since the tense psychological horror remains one of the best games of the generation - not to mention one of the few actually good Alien games in a pretty hit and miss series of adaptations.
Unfortunately, it's not looking likely. Eurogamer's generally reliable sources indicate that while Creative Assembly does have new projects in the works beyond Halo Wars 2 and Total War Warhammer 2, Alien Isolation 2 is not among them, and nor is anything else Alien-flavoured.
The site did a bit of digging and noted that most of the team who worked on Alien Isolation have since left Creative Assembly. It also pointed out that Alien Isolation wasn't as commercially successful as Sega expects from multiplatform big budget games.
None of this adds up to an official denial, but it probably means we won't see Alien Isolation 2 any time soon. There goes one precious little E3 2017 hope, hey.
The good news is FOX has gone a bit trigger-happy with Alien Covenant marketing to celebrate Alien Day, so you can get your fix elsewhere - today at least.