Akuma, Taskmaster confirmed for MvC3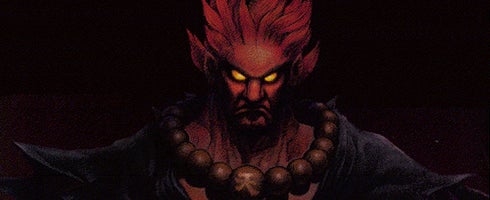 Marvel vs Capcom 3 will feature Akuma and Taskmaster, IGN's confirmed.
The site's running two videos of the characters. They're below for viewing pleasure.
Artwork of Akuma appeared on UK retail site ShopTo last week, which seemed to confirm the character for the fighter. Now he is. Go nuts.
That now just leaves two more characters to announce.
Marvel vs Capcom 3 launches on February 15 in the US and February 18 in the UK for PS3 and 360.