Agents of Mayhem team reportedly hit with layoffs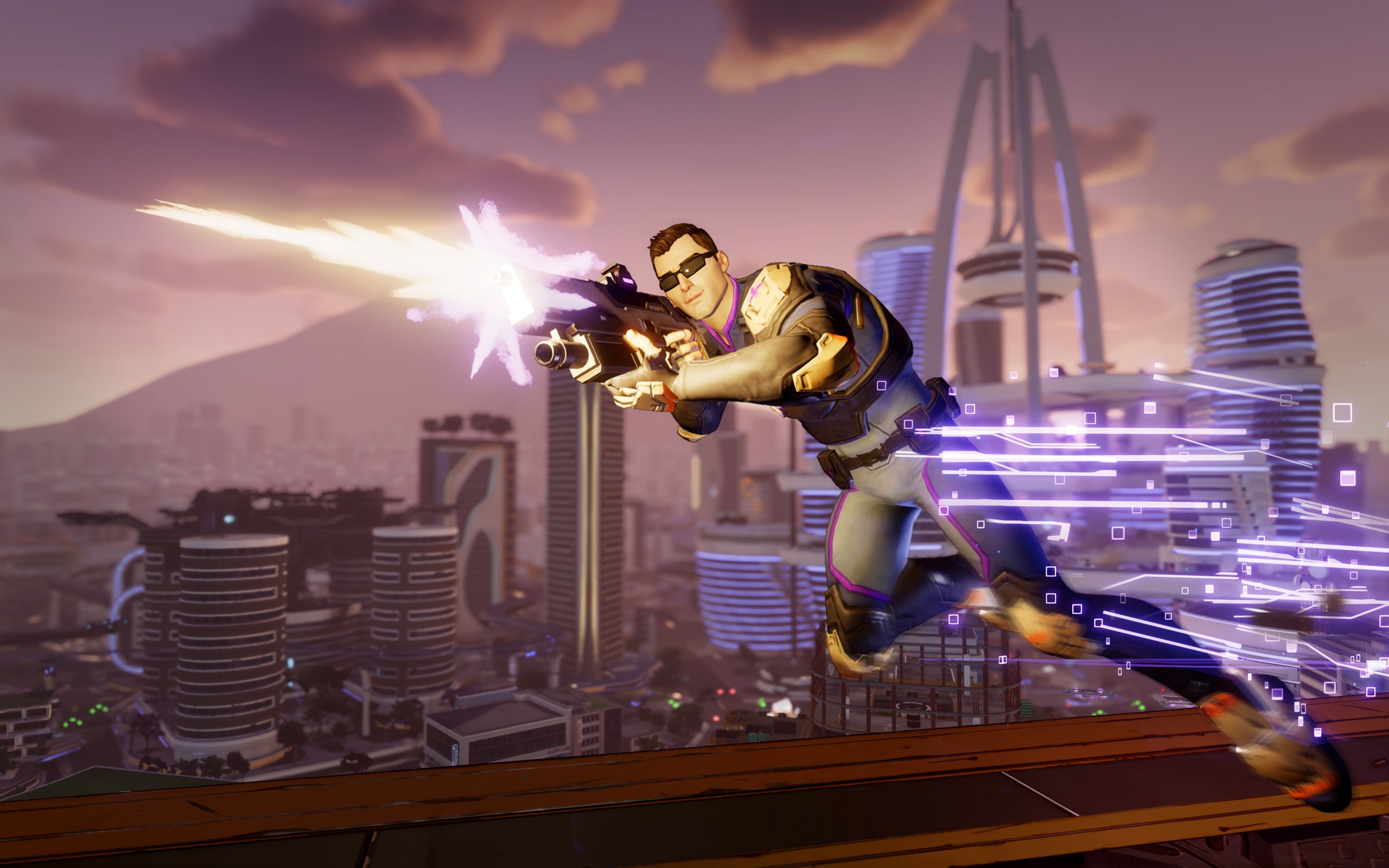 Volition may have lost up to 30 team members following the poor reception to Agents of Mayhem.
Volition may be a beloved game studio thanks to the Saints Row series, but even it's not immune to making a dud like last month's Agents of Mayhem. Sadly, in this industry, a disappointing launch usually means bad news is about to follow. In this case, reports are emerging that Volition has let staff go, including general manager Dan Cermak.
To be clear, these reports have yet to be made official, but various outlets are already stating the info comes from multiple sources. According to these sources, roughly 30 people have been laid off from an overall team of 200. Presumably this comes from Deep Silver's dissatisfaction with Agents of Mayhem's reception.
We'll add more to this story as it develops.