Active Gaming Media teases new project Astro Boy: Edge of Time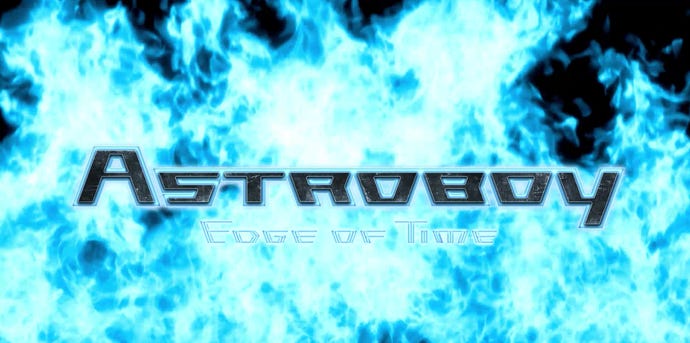 Active Gaming Media teaser site looks like it's for an Astro Boy game.
more
A teaser site popped up earlier today called Trust the Ministry, along with a countdown and the silhouettes of a bunch of famous manga characters created by artist Osamu Tezuka.
The countdown is currently at two days, but there seems to be an additional timer at the time of writing ticking down seven and a half hours. It could be that information is being added to the site in increments, as a screenshot of the site in the NeoGAF thread shows the words "Edge of Time," while if you head over now, it looks like the image above.
The characters have been identified as Astro Boy, Black Jack, Phoenix, Dorodoro, and Rock, and the list of names associated with the project is impressive.
Project Supervisor: Macoto Tezuka
Artist: Hiroya Oku
Artist: NekoshowguN
Artist: Satoshi Yoshioka
Artist: Hiroshi Matsuyama
Artist: Hiroaki
Artist: Seiichiro Hosokawa
Artist: Goichi "Suda 51" Suda
Composer: Akira Yamaoka
Composer: Giovannia Giorgio Moroder
Project supervisor Macoto Tezuka is Osamu Tezuka's son and the artists and composers are all well-known in their fields.
The last time we saw an Astro Boy video game was back in 2009. It was aptly titled Astro Boy: The Video Game but didn't review particularly well.
We'll keep an eye on the site for any further tidbits and get back to you in a couple of days when the countdown is over.