Action-shooter Ruiner coming soon to Nintendo Switch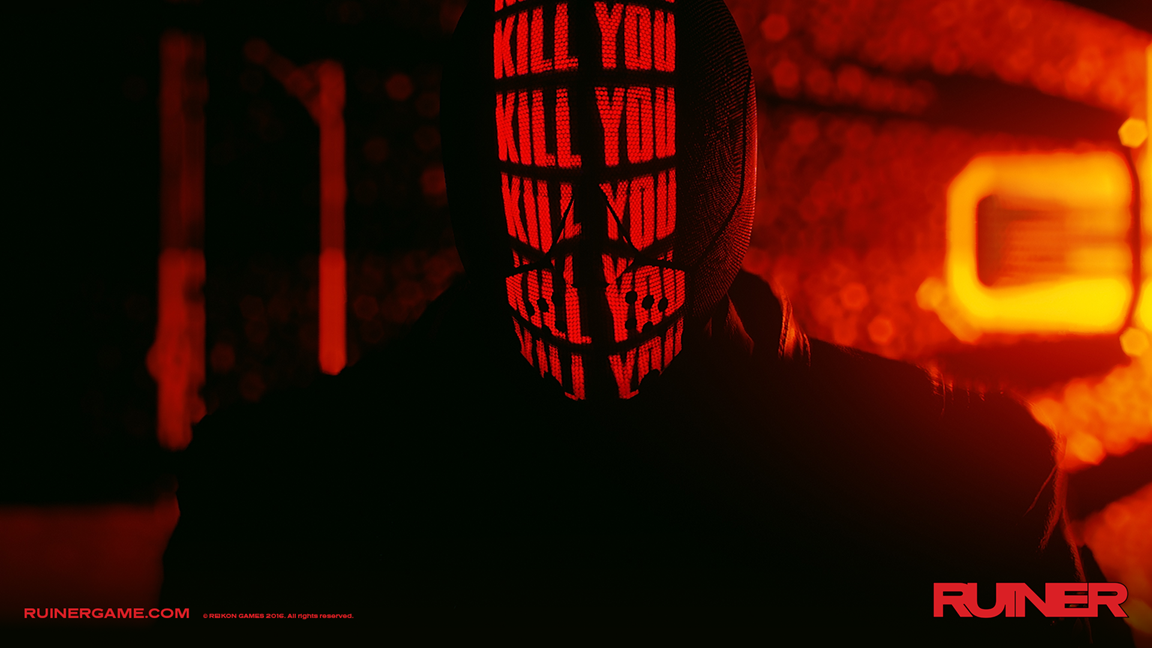 Devolver Digital will release Reikon Games' action-shooter Ruiner on Switch.
News of Ruiner coming to Switch was announced today on the game's official Twitter account.
A release date other than soon, written in binary at that, was not provided.
YOU CAN NEVER ESCAPE.

RUINER IS COMING TO #NintendoSwitch

WHEN?
01010011 01001111 01001111 01001110

You asked, we deliver. It took a while, but we're almost there. Get ready. Help us and SPREAD THE NEWS!#RUINER #ruinergame #nintendo #switch #cyberpunk pic.twitter.com/PuAmj1g4SJ

— RUINER (@ruinergame) February 21, 2020
Set in 2091, the brutal shooter takes place in a cyber metropolis and features "lightning fast combat that requires a delicate balance of overwhelming, brute force, and elegant strikes to overcome all manner of savage opponents."
You can use all manner of high-tech firearms and melee weapons to best your enemies, and it has a banging soundtrack from what we've heard.
When we reviewed Ruiner back in 2017, Matt called it one of his "highlights of the year."
"It's relentless and pulsing, brutal and rewarding. It's hard but accessible, and glorious to look at with a pumping electro-synth soundtrack. It's pure cyberpunk, a cesspool world that kicks back at you. You'll finish it with swollen lip and bloodied nose, and you'll thank it for the beating."
The game is currently available on Steam, PS4 and Xbox One.