Cyberpunk shooter Ruiner gets September release date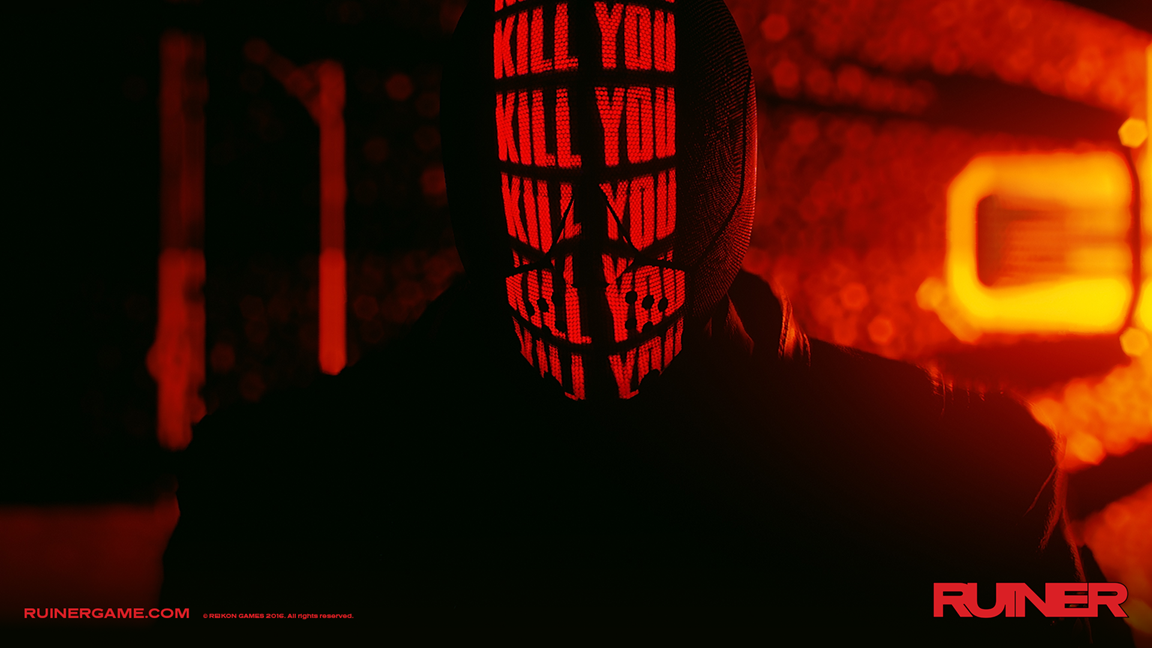 The top-down cyberpunk shooter, Ruiner, finally has a release date.
Ruiner was unveiled last year, and its sci-fi aesthetics immediately stood out. Ruiner is set in the 2091 metropolis of Rengkok, where our psychopath protagonist is out looking for his kidnapped brother.
The game's action is brutal, and looks amazing in motion with the slides and bullet time. Its neon look meshes together with the violence and all the blood splatter to create a cold, grim but beautiful image.
Today's trailer is all business, too, showing off a wide range of weapons and abilities. The katana in particular looks amazing, and much like the rest of the weapons, the animations play out really well.
Matt saw the game earlier this year, and came away wanting more. I too have been looking forward to it since watching the first trailer. Hopefully it turns out great.
Ruiner is out September 26 on PC, PS4, and Xbox One.