6.6 million Xbox consoles shipped last quarter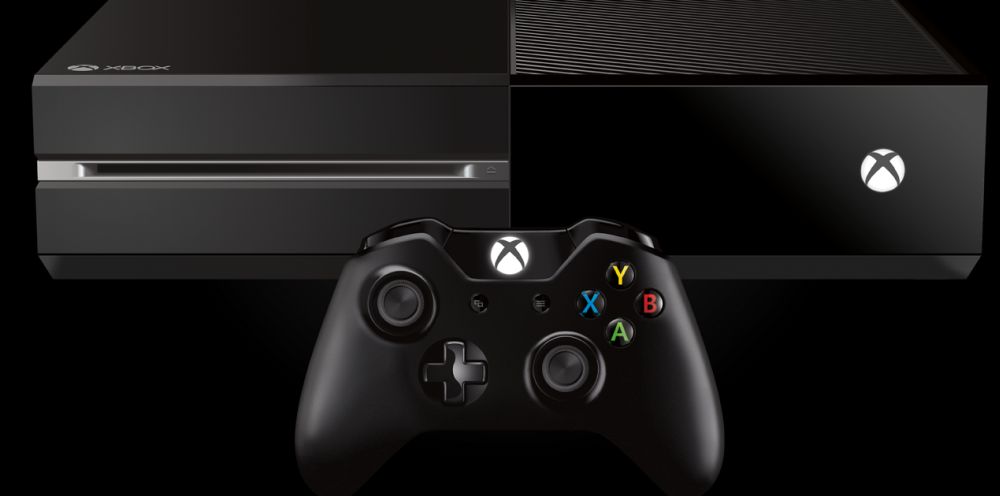 Xbox One and Xbox 360 console sales were strong last quarter, although Microsoft isn't talking hard numbers yet.
Microsoft shipped 6.6 million Xbox 360 and Xbox One consoles to retailers in the quarter ending December 31, the company revealed in its latest financial briefing.
This figure wasn't broken down by platform, and Microsoft didn't supply sales numbers.
However, it did acknowledge that Xbox 360 sales are declining and that "successful price promotions drove Xbox One unit growth and share leadership in the US".
Unfortunately, Xbox revenue as a whole was down 20% year-on-year. This isn't necessarily that dramatic, because the Xbox One launched in the same quarter last year and so Microsoft saw quite a spike at the time - always difficult to match. While the Xbox One is price matched with the PS4 Microsoft has a chance to get a hold on the market and trigger growth moving forward.
Overall, the company noted an 8% increase in revenues, a 1% increase in gross margin and a 2% decrease in operating income.
Thanks, DualShockers.