Someone made 3D renders of that PS5 dev kit patent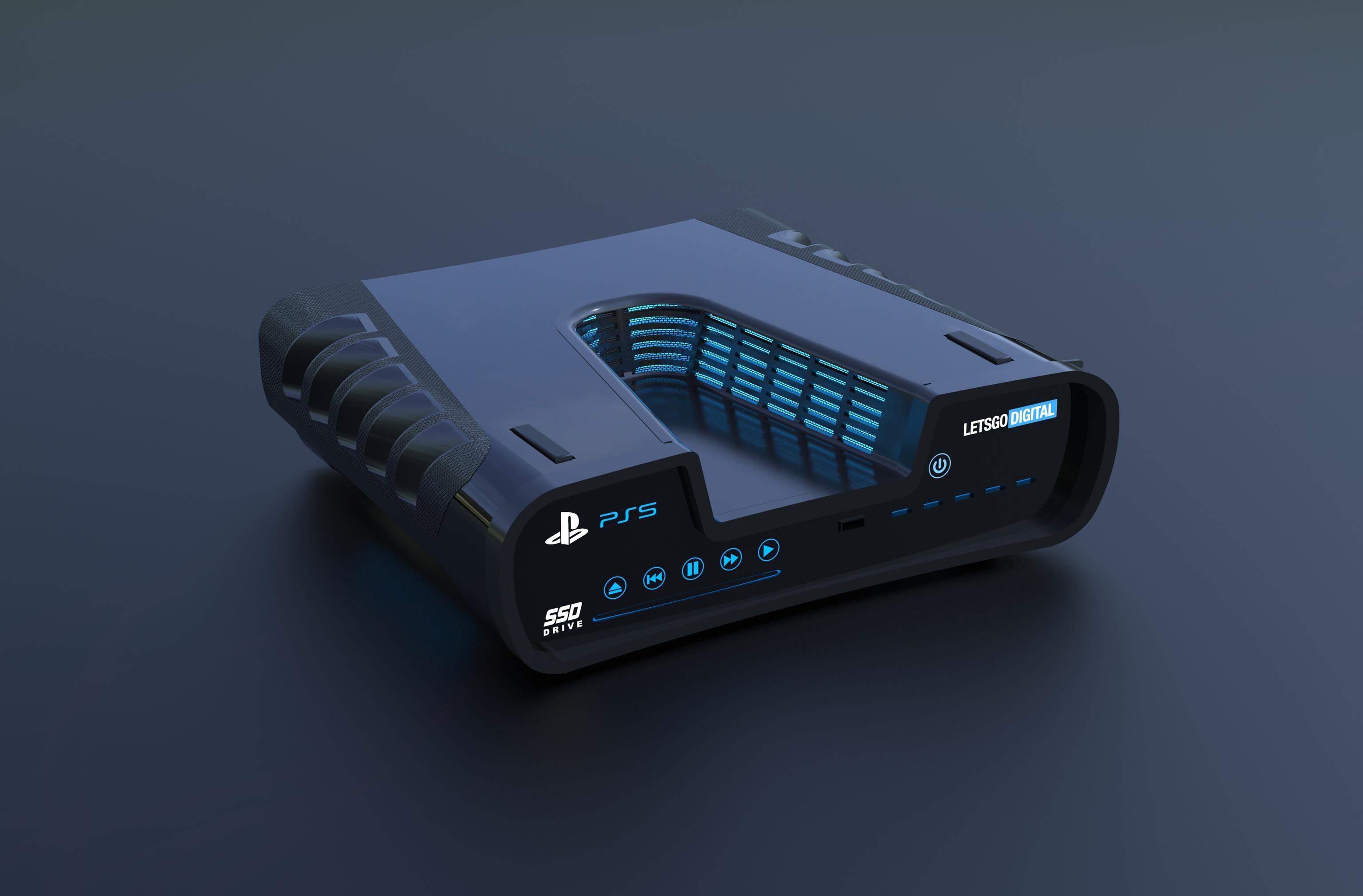 Sony's recently unearthed patent featuring a new console design has been fleshed out a little bit with the help of 3D modelling.
The console's design, which some say is actually a PS5 dev kit, looks decidedly strange, forgoing the typical box-shaped approach of a the past for a more experimental look.
Many argued that the console's design, especially given its U--shaped heatsink at the top, may make it hard to stack several of units on top of one another, a practice common at development studios. It remains, however, a curious design.
The original patent illustrations are brief, so LetsGoDigital decided to create 3D renders of what the final design could look like. This is obviously not the official PS5 design, but it's intriguing nonetheless.
See it in the gallery below: