360 250Gb HDD being sold seperately in Japan from March 11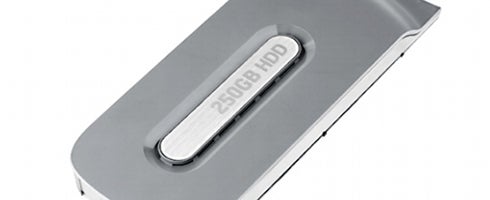 Microsoft Japan's announced it will release a 250Gb Hard Disc Drive for Xbox 360 in the country.
It'll be available on March 11 for ¥15,540 (£107).
Previously, the only way to get a 250Gb HDD was if you bought a special "Super Elite Bundle" for either Forza Motorsport 3, Modern Warfare 2 or Mass Effect 2.
The latter bundle was only released in Australia.
We'll ask Microsoft if there are any plans to do the same in Europe and the UK.