Nintendo 2DS price cut announced for North America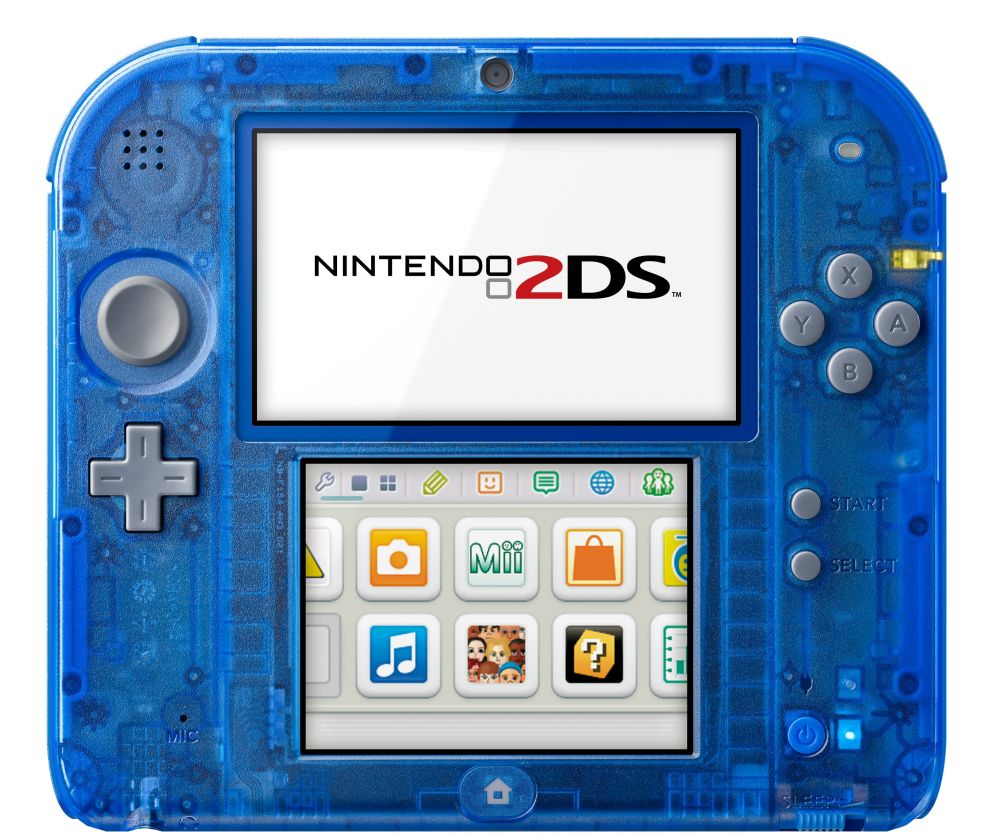 Nintendo has dropped the price of 2DS in North America.
From August 30, the suggested retail price of 2DS will drop to $99.99, down from the current price of $129.99.
"At a suggested retail price of $99.99, Nintendo 2DS is an even more attractive introductory option for first-time gamers," said Scott Moffitt, NoA's VP of sales and marketing.
"The new lower-priced hardware combined with the strong lineup of new games launching this year and arguably the best library of games in this generation makes it a great time to be a Nintendo fan."
Even at the new price, the system will still come packaged with the digital version of Mario Kart 7.
Nintendo launched 2DS in October 2013.