Facebook renames Oculus VR/AR divisions to Facebook Reality Labs
Facebook has taken another step towards unifying all of its VR and AR under one banner.
Just a few days after Facebook announced that Oculus VR headsets will soon require Facebook login to be used, the company has now revealed a new name for all of its virtual and augmented reality work across hardware and software.
All of those divisions will now fall under the Facebook Reality Labs (FRL) moniker, which encompasses Oculus, Spark AR, and smart video calling service Portal. Oculus Connect, the event where Facebook typically unveils its upcoming VR/AR products and services, has also been renamed to Facebook Connect.
This year's show will be a virtual event, taking place September 16.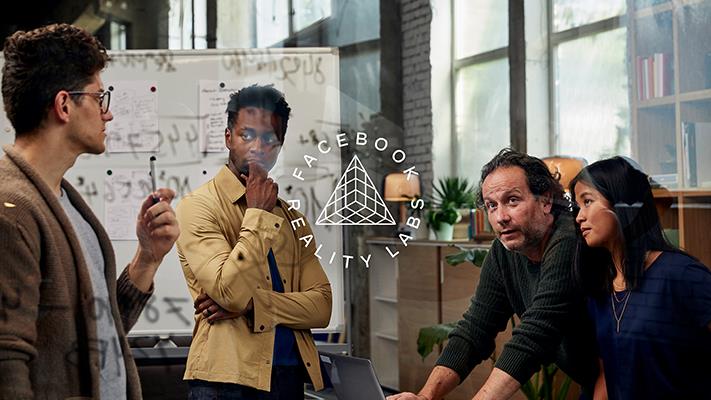 The Facebook Reality Labs name is actually not entirely new; this is what the company previously referred to Oculus Research. That R&D division is now called FRL Research.
It is all part of Facebook's long-term ambitions to "build the next computing platform." It is not yet clear if Oculus' name will be scrubbed altogether, or if it will be relegated to being just a product line name. We'll certainly learn more on September 16, where Facebook is expected to reveal new hardware.