Nioh and Outlast 2 are November's PlayStation Plus games
Sony has announced its PS Plus offerings for November.
Nioh and Outlast 2 are your PlayStation Plus games for November.
Both games will be available for download starting November 5 through December 3.
If you've never played Nioh, it is a rather good game and you should give it a try. Plus, it will get you acquainted with the storyline ahead of Nioh 2's early 2020 release.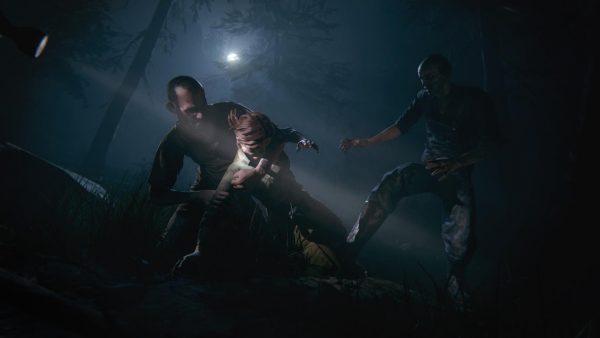 While Halloween will be over by the time it arrives on the service, those in the mood for some survival-horror should download Outlast 2.
You still have time to grab October offerings MLB The Show 19 and The Last of Us: Remastered until November 4.