Black Ops 4's battle royale mode leaves PUBG's Steam player base unscathed
PlayerUnknown's Battlegrounds fends off Call of Duty's battle royale mode over launch weekend.
Call of Duty: Black Ops 4 launched at the end of last week, along with the new battle royale mode Blackout. Rather unexpectedly, the release has left PUBG's Steam player count relatively untouched.
GitHyp reports that PUBG only saw a 4% drop in players over Black Ops 4's launch weekend, which was less than in previous weeks.
Black Ops was the most-watched game on Twitch with streamers like Ninja and Dr Disrespect helping to bolster those numbers.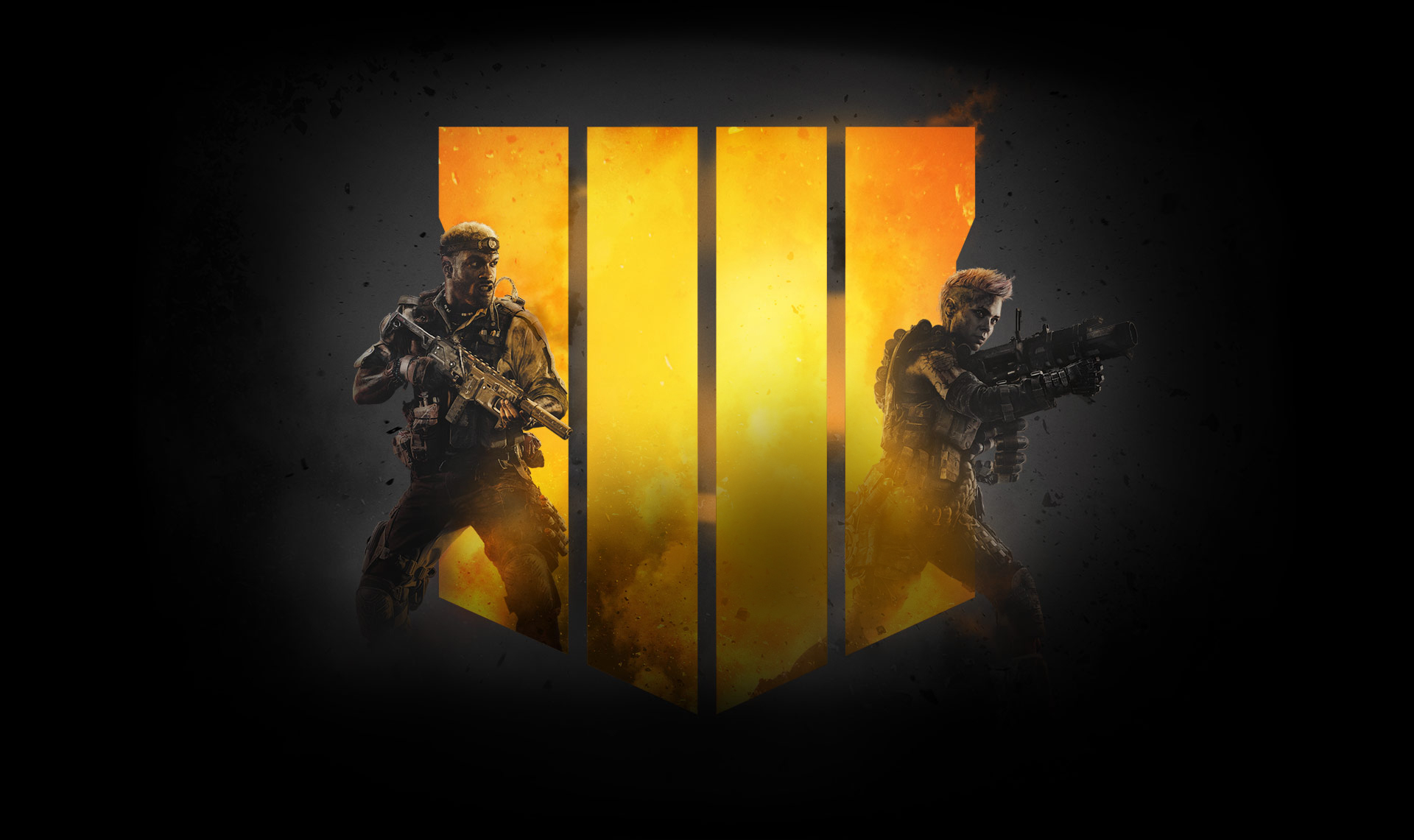 It was also Activision's biggest ever digital launch, and set a record for day one digital sales on the PSN Store globally.
The title is the first in the series to launch on Battle.net which explains why it did so well digitally.
If you've picked up Activision's latest entry in the CoD series, we've got you covered when it comes to unlocking Blackout characters, as well as Blackout challenges, tiers, echelons and how to earn merits.