Riot disciplines 16 League of Legends pro players, hands out $1000 – $2000 fines
Riot Games has announced that four players have received fines ranging from $1000 – $2000 for "negative behaviour," griefing, and "toxic language".
12 League of Legends players have received formal warnings for "various levels of negative behavior in KR solo queue", with a further four receiving fines of at least $1000 each for repeated negative behaviour, "toxic language," and griefing teammates.
Riot announced the news today, stating that the following 12 players have been issued with a formal warning for violating "rule 9.2.7 of the WCE ruleset," with an "enhanced penalty" to follow if they display "future negative behaviour, either domestically or at international events":
Daniele "Jiizuke" Di Mauro (VIT)
Amadeu "Attila" Carvalho (VIT)
Minkook "Dreams" Han (VIT)
Luka "Perkz" Perkovic (G2)
Petter "Hjarnan" Freyschuss (G2)
Dennis "Svenskeren" Johnsen (C9)
Stanislav "Lodik" Kornelyuk (GMB)
Zhen-Ning "Ning" Gao (IG)
Uijin "Rookie" Song (IG)
Li "4LivcloveR" Zhe (EDG)
Jaeha "Mowgly" Lee (AFR)
Hyesung "Comet" Lim (AFR)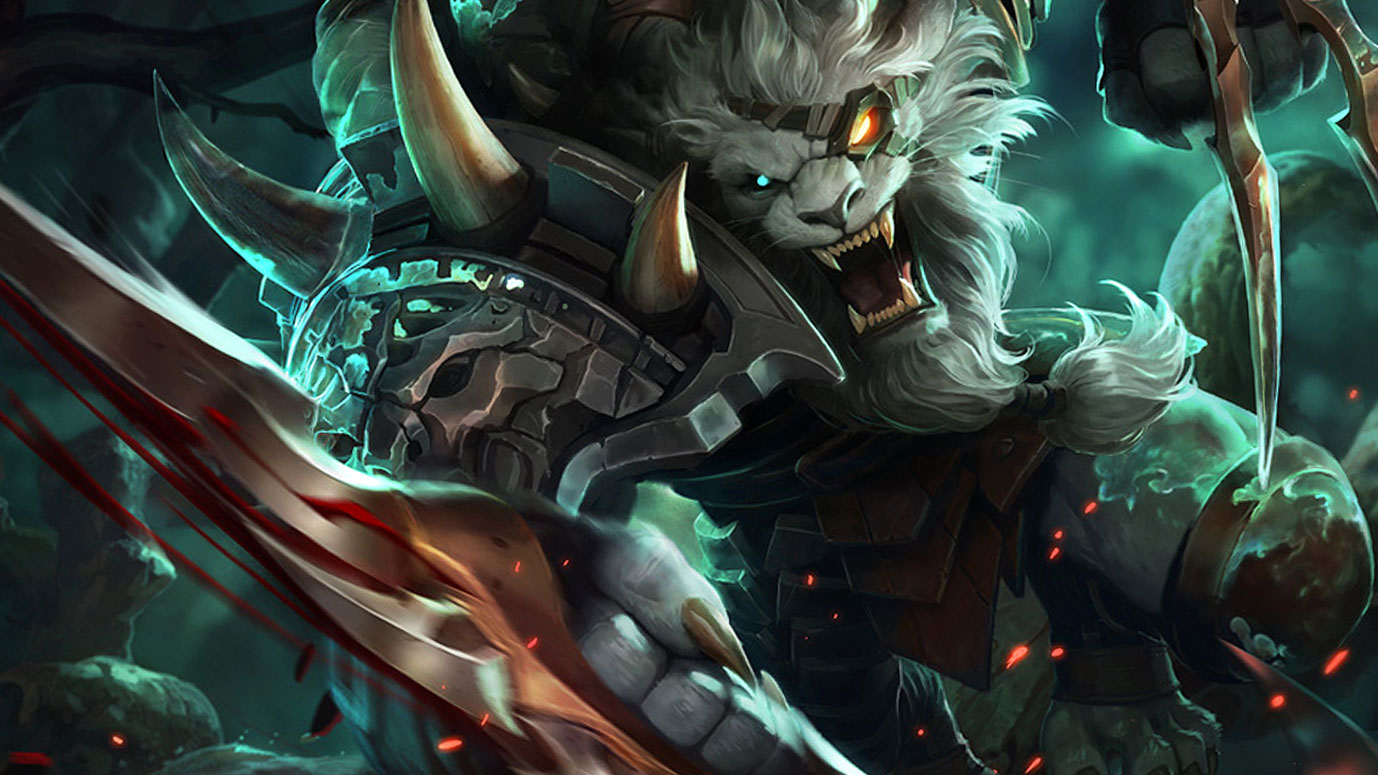 The following four players were fined:
Diamondprox is fined $1,000 USD
TheShy is fined $1,000 USD
iloveoov is fined $1,500 USD
Uzi is fined $2,000 USD
Riot Games came under scrutiny recently, following a Kotaku report that saw a large number of the studio's staff come forward with accounts of sexism and gender discrimination they experienced during their time at the company.
"Inclusivity, diversity, respect, and equality are all non-negotiable. While there is much to improve, there is a tremendous amount of good at Riot that will drive this change. This is our top priority until we get it right," Riot said in a statement back in August.
The spotlight is going to remain on the Riot to keep players in line, as well as overhauling the culture within the studio.