Activision has "a lot of work to do" before implementing cross play
Activision Blizzard thinks Hearthstone has already proved the effectiveness of cross-play, but integrating other games will take some time.
Sony's recent announcement that it will open up the PS4 to PC, Switch, and Xbox One cross-play might change the entire industry one day – but right now, many publishers clearly aren't prepared for it. Bethesda has already noted that Fallout 76 will not support cross-play. Activision, however, seems open to the idea while admitting it might not be feasible just yet.
"We've had a great experience with cross-play for Hearthstone on other platforms and have witnessed how compelling it can be for our community," an Activision spokesperson told IGN (via GamesIndustry.biz). "There's still a lot of work to do on both our side and the platform side to understand whether cross-play might be integrated into our other games, so we'll be watching the upcoming test and will assess what the potential impact of this feature would be for our players and our games."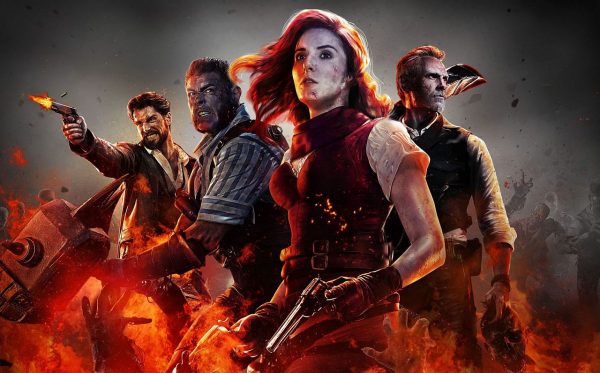 In recent years, Activision has placed a major emphasis on online-focused games that could be ideal for cross-play – Overwatch, Destiny 2, and Call of Duty: Black Ops 4 are just a few examples. Yet even setting aside hardware concerns, publishers still need to address balance issues. Even Fortnite needed to address the inherent problems in placing accurate mouse-and-keyboard players in the same matches as controller-based opponents.
All the same, within an E3 expo or two, Activision Blizzard's franchises could be in a position to lead the pack on cross-play.