Sony opens up beta registration for next PS4 firmware update
It looks like the beta for the next major PlayStation 4 firmware update is about to start.
Although no official announcements have been made yet, the beta sign-up pages for North America and Japan are now open. These typically only accept new sign-ups when Sony is about to start a firmware beta test.
Gematsu caught wind of the news. The Japanese sign-up page mentions a July 27 end date for accepting forms, but the European page does not.
Without a proper announcement, we won't know for sure. It's also worth noting that neither page specifically mention firmware update 6.00 by name, though that is very likely what they're for.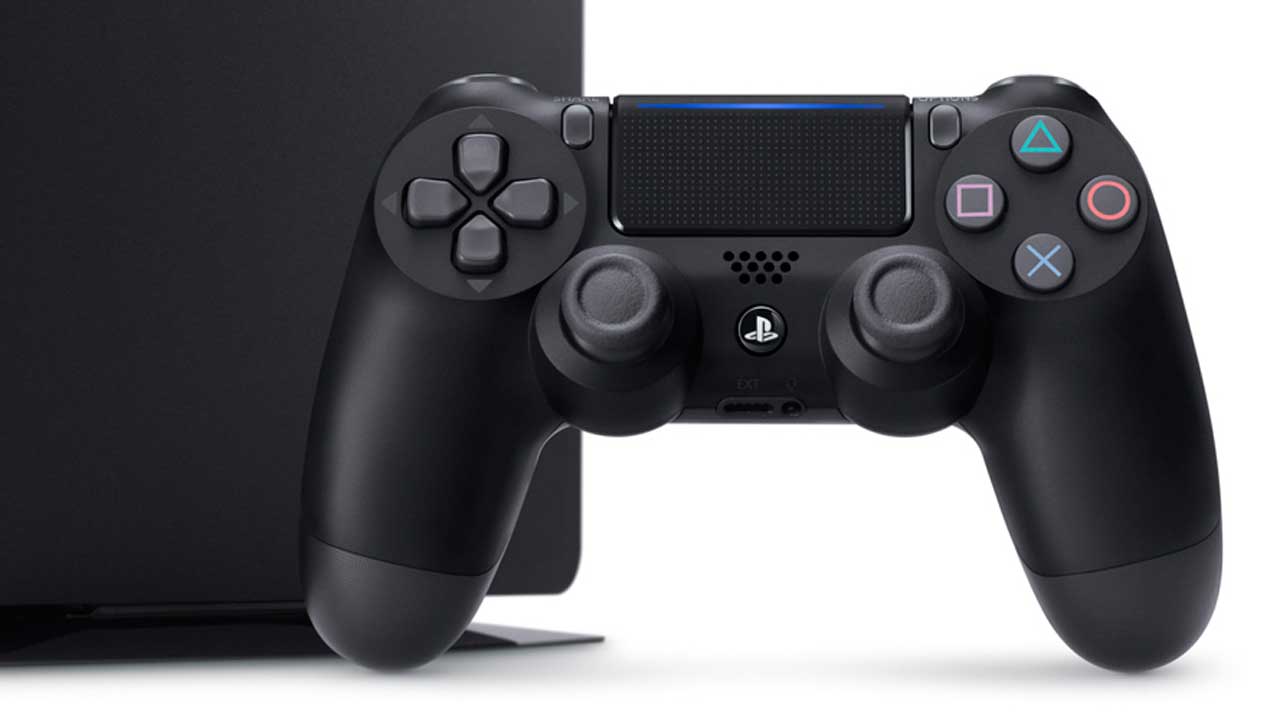 Sony reserves the full version numbers for major, feature-rich firmware updates. It also usually doesn't reveal what these new features are until sometime after the registration has been closed.
We'll be keeping an eye on the PlayStation blogs today. Until then, you can hit the links to sign up: North America, Japan.