Switch overtakes Wii U lifetime sales as Super Mario Odyssey hits 9 million units sold
Nintendo's latest financials reveal strong momentum and impressive sales – and the Wii U is but a distant memory.
Nintendo would probably quite like to strike the Wii U from the record, and today's latest financials mark a major turning point in seeing it regarded as only a brief blip of failure between their successes – the Nintendo Switch has now outsold its lifetime sales in a mere ten months.
There's now a total of 14.86 million Switch units out there in the wild – that's over a million more than the Wii U lifetime sales of 13.56 million units. The Switch has taken ten months to reach that number, while the Wii U was on the market for over five years.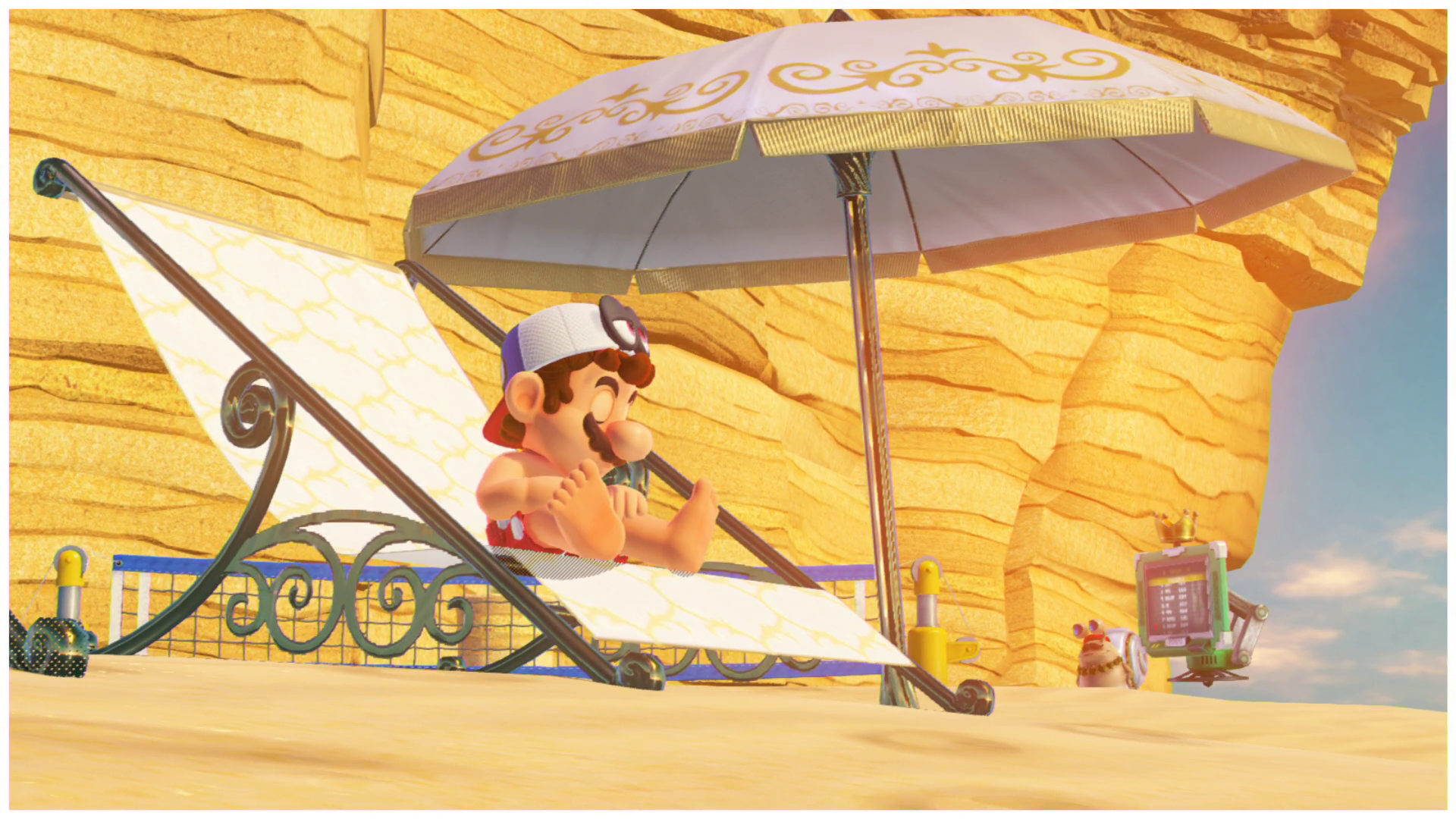 These numbers also look pretty similar to what we saw from the PS4 in its first year, though Nintendo still has two months of sales to go before they round out their first year, and they thus might well end up ahead.
To reach these impressive numbers Nintendo sold 7.23 million Switch consoles in the previous quarter. As a whole the company produced an operating profit of 116.50 billion yen ($1.07 billion, £755 million) – making it their most profitable individual quarter since the Wii heyday in 2009.
Super Mario Odyssey is also doing storming business – it was the best selling Switch game with 9.07 million copies shipped. This is significant, as it puts Odyssey well on track to become the best-selling 3D Mario – it's within a few million striking distance of Super Mario Galaxy.
Mario Kart 8 Deluxe sits at 7.33 million, The Legend of Zelda: Breath of the Wild is at 6.7 million and Splatoon 2 is at 4.91 million – all good numbers.
On the 3DS side of things, Mario Kart 7 is the clear winner with 16.76 million copies sold, lifetime. When it comes to Pokemon, the best-selling title remains Pokemon X&Y with 16.26 million units sold. Sun and Moon isn't too far behind though, as it has shifted 16.05 million units since its release on November 18, 2016.
Comparatively, Pokemon Ultra Sun and Moon has sold 7.17 million units, but keep in mind it's only been available on the market for two months.
As part of the report Nintendo said it expects Switch sales to reach 20 million this year, and they've raised their profit forecast accordingly.