Dark Souls remaster in the works for Switch, PC, PS4 and Xbox One, to be announced today – rumour [Update]
A remaster of the original Dark Souls is reportedly in development for all platforms, with an announcement expected today.
Update: Bandai Namco has just announced Dark Souls Remastered for Nintendo Switch during the mini Direct, but that's not all.
The publisher also confirmed the remaster will be released on the same day for PC, PS4, and Xbox One. PS4 Pro, and Xbox One X enhancements have been confirmed, including upscaled 4K and 60fps on these consoles as well as PC.
See the original story below.
Original story: A remaster of the first Dark Souls is something fans have shown interest in for a while, particularly as a portable version on the Nintendo Switch. It's very likely we're going to get a Nintendo Direct later today, and the Dark Souls announcement will seemingly be part of it.
As reported by Kotaku UK's Laura Kate Dale, who cites sources at retail and in development, the remaster is being made for all platforms. The Switch version will be announced at the end of the Nintendo Direct, per Dale's sources.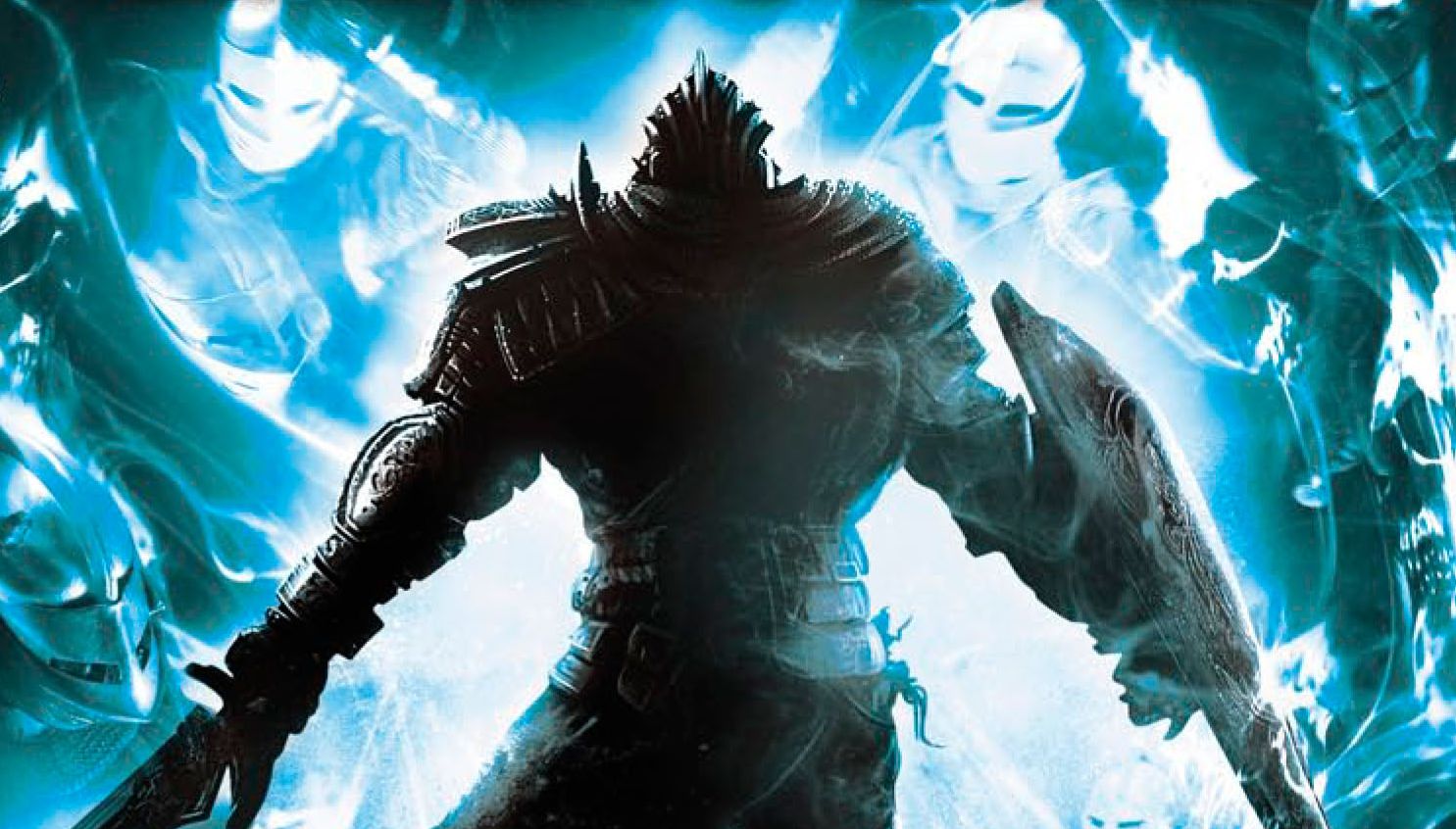 The PC, PS4, and Xbox One versions are said to be revealed some hours after the Switch. These ports are being developed by a different developer from the one working on the Switch port, but the studios' names were not shared.
There aren't that many technical details available yet, either, but the report mentioned upgraded textures, and "rebuilt lighting and SFX" based on Dark Souls 3 tech.
PvP and co-op is also getting an upgrade to six concurrent players. The remaster is pegged for a May release on all platforms, and the report added that Namco is also looking into bringing the two remaining Dark Souls games to Switch.