Ubisoft believes that new consoles will arrive in a "minimum of two years"
Yves Guillemot, CEO of Ubisoft, does not anticipate seeing a PlayStation 5 or, uh, Xbox Two (Xbox Four?) until at least two years from now.
All the companies now are releasing their financial statistics for the first half of the fiscal year, including Ubisoft, who made a lot of money from the Switch. Talking in a call to investors (as reported by Gamespot). Guillemot also discussed the possibility of new consoles releasing down the track.
According to Guillemot, the internal expectation at Ubisoft is that new consoles are a minimum of two years away, or may take longer.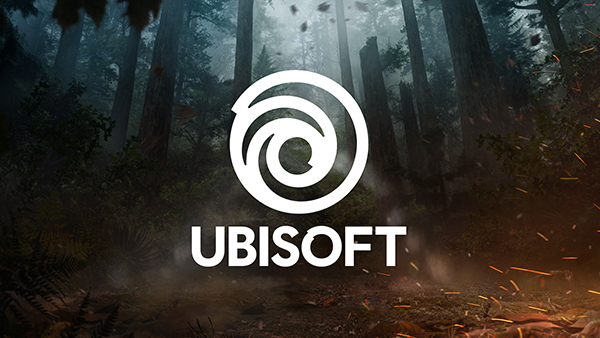 While admitting that Ubisoft does not have any "confidential information" on this front, and that this is speculation on their part, Guillemot says that this is the "perception" of the company. It makes sense – with the Xbox One X having just released, it seems unlikely, especially, that Microsoft is gearing up to release an even more powerful console any time soon.
Guillemot also praised the PS4 Pro and Xbox One X, saying that they are "going to help the industry a lot because the games will be really beautiful on those machines."
We recently speculated that Sucker Punch's Ghost of Tsushima could end up being the PS4's swansong, should it release in 2019, so we've been thinking along similar lines.
Of course, we have nothing concrete yet though – they might come sooner, or we might be waiting much longer.