PS4 firmware update 5.01 released
A new firmware update was released earlier this morning for all PS4 owners.
The update, version 5.01, is the first for the system since the release of the big 5.0 firmware update earlier this month. As you'd expect, it's nowhere near as feature rich.
The update "improves system performance," according to the single patch note that accompanied it. Firmware 5.01 is available now worldwide, coming in at just 357.3MB – which is typical as far PS4 firmware updates go.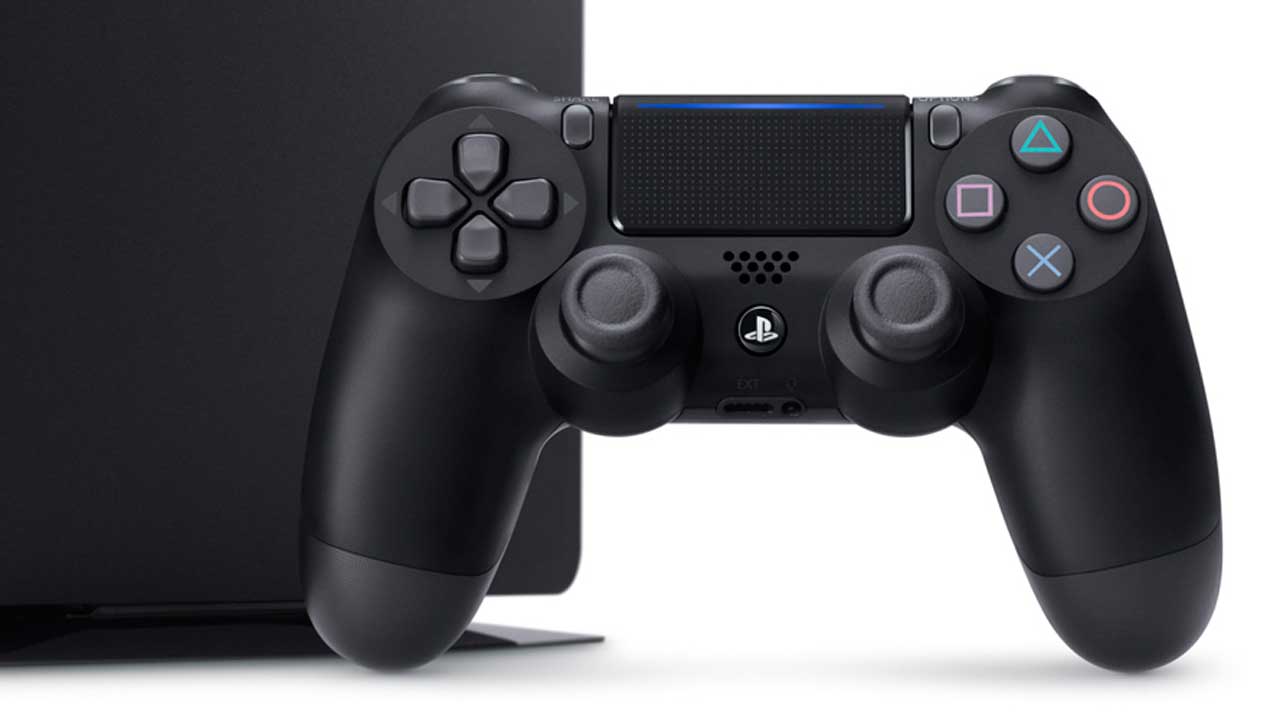 You console should automatically download and install it, assuming you left it in Rest Mode. If not, it'll show up when you next start the console. As always, you'll need to install the new update to be able to go online.
If you're looking for the recovery version, head over through here top grab it.