PS4 firmware update 5.00 has been released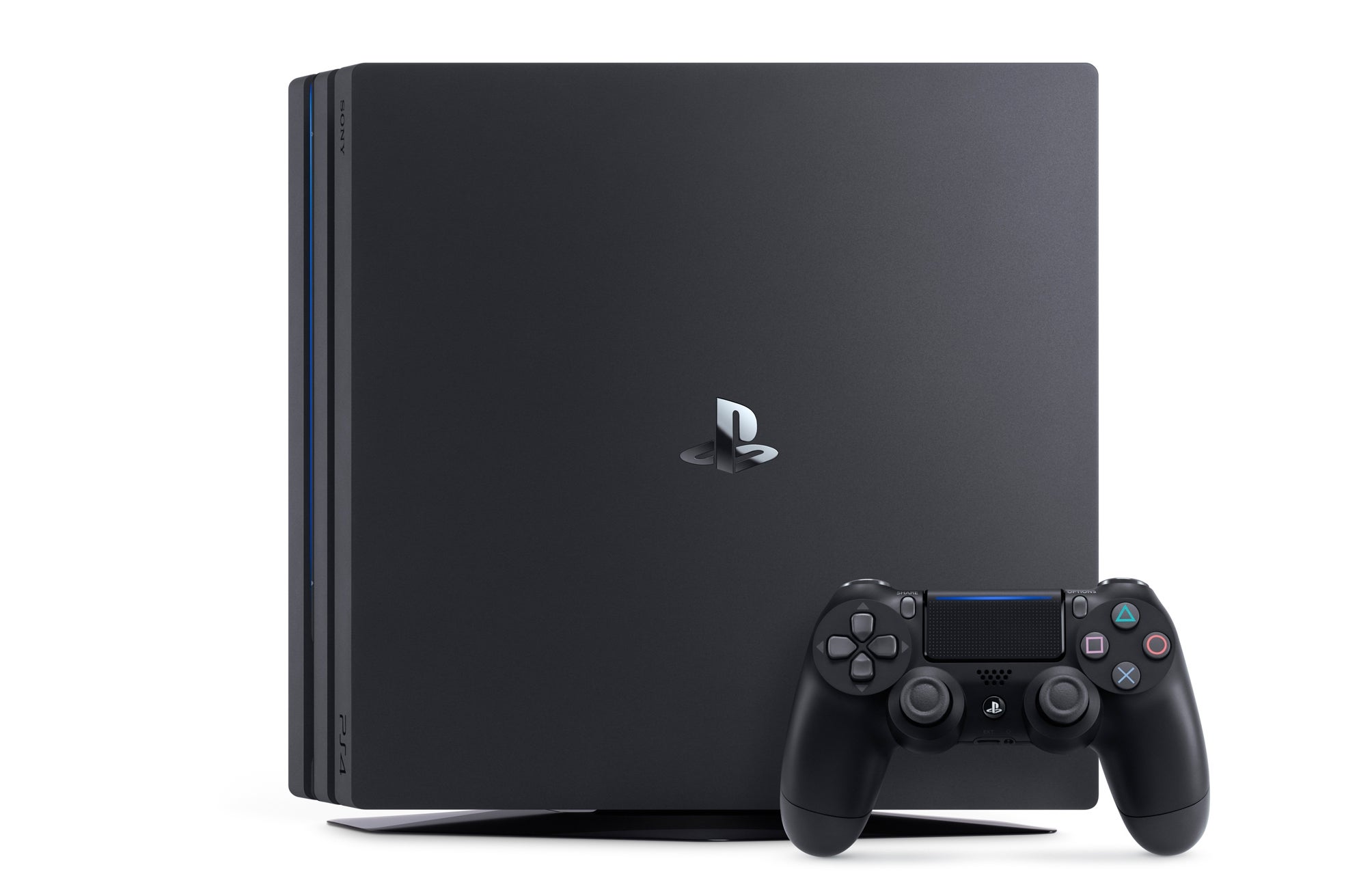 The big, anticipated PS4 firmware update 5.00 is now available to download.
Firmware version 5.00 for PS4 was announced back in July, with the beta starting in August.
It looks like the update is ready for live users, as it's only just started rolling out on PSN. The download comes in at 374MB, which is small enough.
Firmware update 5.00 brings a host of new features. Chief among them is the ability for PS4 Pro owners to stream at 1080p, 60fps through Twitch, and an updated family and accounts management system that allows parents to easily manager other accounts.
The friends and communities area has seen some upgrades in 5.00, too. You're now able to assign friends to custom lists, and follow any account regardless of whether or not they're verified.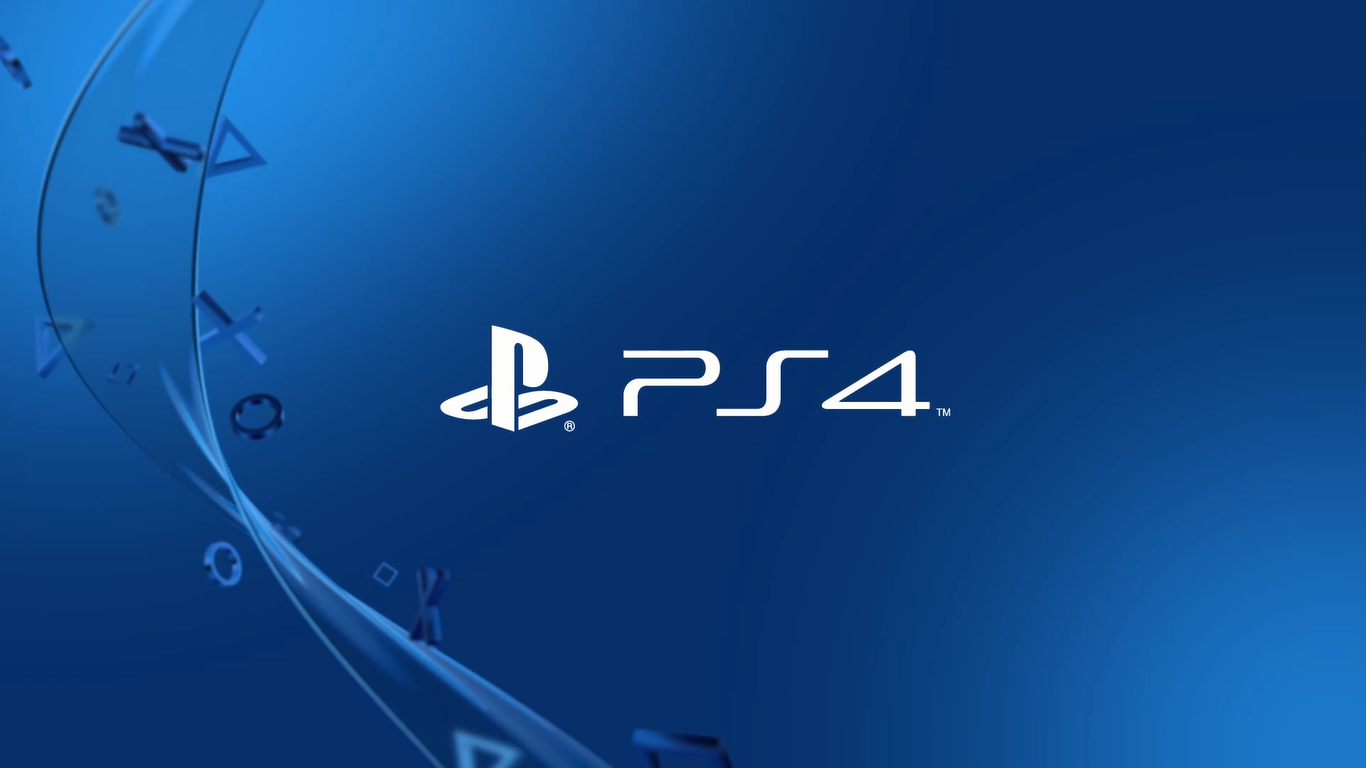 The update also allows for some customisation of the notifications interface, letting you turn off message previews in pop-ups, disable them entirely while watching a movie, changing the colour of the notification and more.
For PlayStation VR owners, the headset now supports 5.1 and 7.1 channels in virtual surround through headphones while watching Blu-rays in Cinematic Mode. Finally, the update made some changes to the Quick Menu, adding more options that don't require leaving the game to use.